Fannie Mae and Freddie Mac Agree to Speed Up Insurance Money to Sandy Victims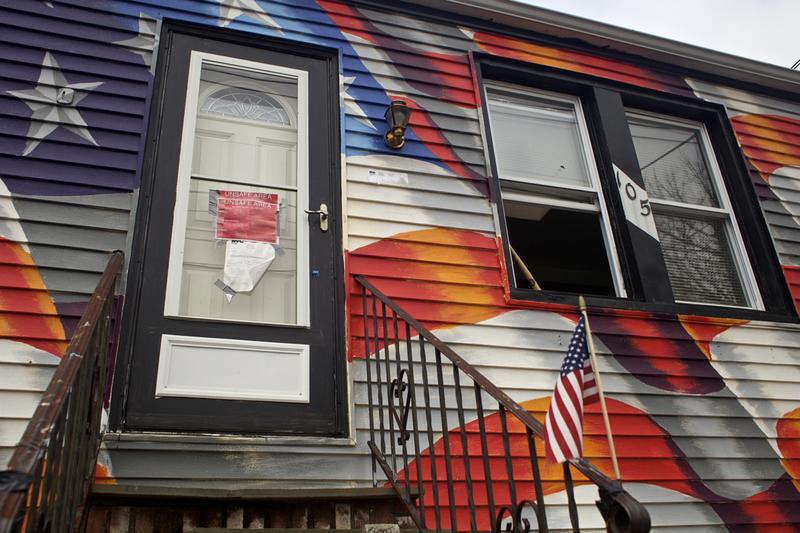 Federal mortgage agencies Fannie Mae and Freddie Mac have agreed to help Sandy victims in New York get their insurance money quicker and with fewer headaches, the Cuomo administration announced Tuesday. 
"Money is starting to flow faster," Benjamin Lawsky, superintendent of the state Department of Financial Services, said in an interview.  
According to DFS, Fannie and Freddie's guidelines for banks on how to disburse funds were not clear, and banks were tentative to release some checks for fear that they would end up being responsible for the loans. 
In response to a request from the state, Fannie and Freddie have clarified their rules. The agencies now say borrowers who are up-to-date on their mortgages and have less than 80 percent damage to their homes can get their insurance checks from the banks immediately. 
"That's going to cause a large proportion of the money sitting at the banks to flow out right away," Lawsky said.
Two weeks ago, DFS said banks in New York were holding $208 million in insurance checks, and that thousands of Sandy victims were forced to put off repairs to their damaged homes for weeks as a result.
The Cuomo administration sent letters to Fannie Mae and Freddie Mac and four mortgage servicers — Wells Fargo, Bank of America, Citibank and JPMorgan Chase — requesting changes to their policies. 
"Fannie and Freddie have now held up their end of the bargain," Lawsky said in a statement Tuesday. "It is time for the servicers to keep their promise."
Wells Fargo has already agreed to advance 75 percent of its money to borrowers without requiring documentation or an inspection. DFS would like to see the other banks follow suit, as well as meet other criteria.
So far, the three other banks have taken steps to release money: JPMorgan Chase, Bank of America and CitiMortgage agreed to advance half of the insurance proceeds to borrowers, but according to DFS, it's not enough.
"The jury is out," Lawsky said. "I don't want to say we've solved the problem yet." 
The state bank regulator has asked the banks to report on how much money they have disbursed by the end of the week. 
"If there's still a big chunk of change sitting at the banks, we're going to figure out what next actions we should take," Lawsky said. "First we're going to have to ask ourselves: Why is that money still sitting there?"