Soundcheck
Adele's Pioneering Vocal Surgeon; Cody ChesnuTT; That Was a Hit!?!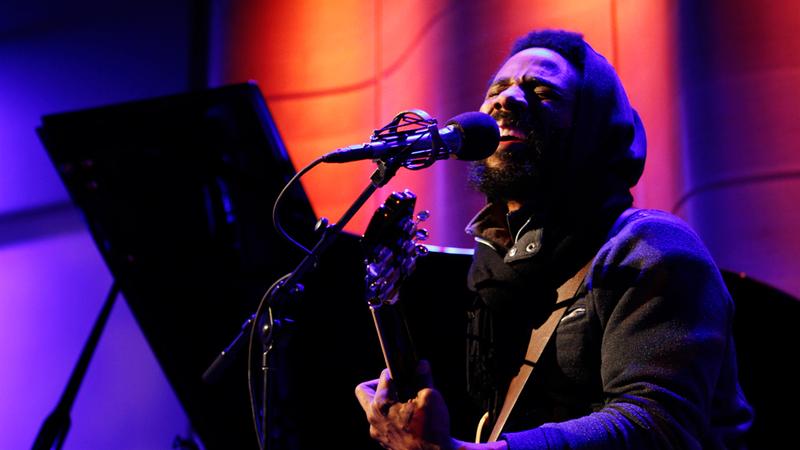 In This Episode: John Colapinto, staff writer for The New Yorker, tells us about how a Boston-based surgeon saved Adele's career -- and how he's helped to treat other singers famous and not-so-famous.
And: Ten years ago, R&B singer-songwriter Cody ChesnuTT broke loose with a stunning debut -- and a song that was covered by The Roots. He plays from a new album called Landing on a Hundred.
Plus: Another installment of our series That Was A Hit!?!