Sequester Cuts Would Mean Millions Lost in Education Funds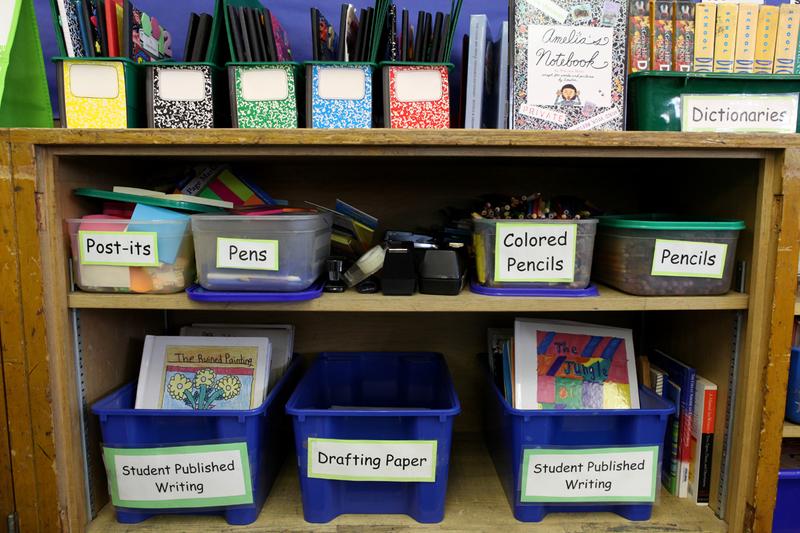 New York and New Jersey stand to lose millions in education funds if sequester cuts go into effect on March 1, and already-strapped school districts will be left to trim their budgets for the 2013-2014 school year.
New Jersey school districts would lose about $73 million and New York would lose about $102 million, according to the New Jersey and New York school boards associations. More than half of New York's cuts, about $59 million, would fall to New York City.  

"When you look at the overall size of school district budgets these dollars may not seem as large in the context of say the New York City school budget," said David Albert, director of communications and research at the New York State School Boards Association. The city's overall operational expense budget, not including pension-related expenses, is nearly $20 billion.

But any cuts, Albert said, are significant.

"Schools can really ill-afford to lose revenue from any source at this point," he said.

The federal funds on the chopping block represent funds that cover federally-mandated services, including programs for special education and low-income students. But since districts will still be required to cover these services, they will have to troll for cuts to extra-curricular programs, such as music, art and sports.

Districts may also make staffing cuts or delay maintenance to school buildings in order to absorb the loss of funds, said Frank Belluscio, deputy executive director for the New Jersey School Boards Association.

He said districts are bracing themselves for the cuts, but there is still hope that Congress will act in the coming days.

"We've received copies of over 90 resolutions by local school districts asking for Congress to take action to resolve this situation," said Belluscio. "And these resolutions started last fall. So there was an awareness and I think in most cases people thought that reason would have prevailed by now."

If federal spending cuts do take effect Friday, local districts would plan for them in their 2013-2014 school budgets.

Mayor Michael Bloomberg's preliminary budget for the next fiscal year already accounts for the loss of $250 million in state education aid. New York City had to forfeit the funds after the Bloomberg administration and teachers' union failed to negotiate a new system for evaluating teachers. Though a judge blocked the state from withholding the aid, pending a court case brought by parents, the city is still leaving the cuts in its preliminary budget.