Movie Date: Oscar Weekend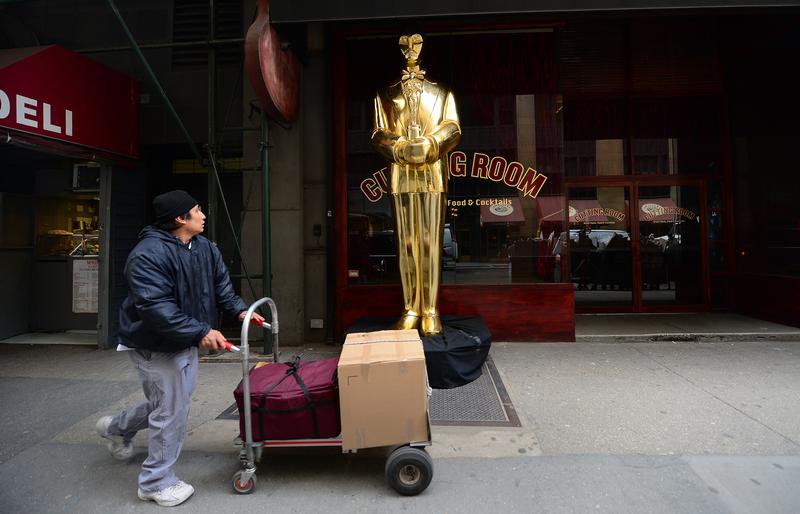 It's Oscar weekend, and we' celebrate the big event with our movie date team, Rafer Guzman and Kristen Meinzer. They're the hosts of WNYC's first-ever Academy Awards special, Movie Date Presents: Oscar…Totally Naked.
This is a year of particularly serious movies: Zero Dark Thirty, Argo, Lincoln, and even Les Miserables is a dark musical. Does that mean the Oscars won't be fun?

"I don't think the Oscars are ever not fun," said Meinzer. "It's a night of celebration, it's sequins, it's corny song and dance numbers, it's ridiculous speeches, it's people messing up and doing silly things onstage, and it's never going to be really dark."

The movie date team also takes their picks for the major categories.

Listen to Host Amy Eddings' full interview with our movie date team by clicking above.