City Aims to End Cycle for Rikers Inmates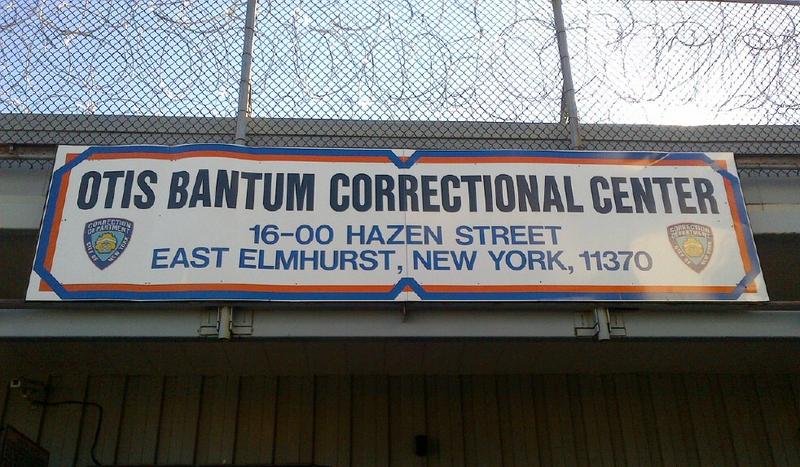 New York City wants to stop the revolving door for people who cycle in and out of Rikers Island by equipping them with life skills as an alternative to a life of crime.
Through the Individualized Correction Achievement Network, referred to as I-CAN, the City will pay non-profit service providers to help offenders achieve specific goals like getting a job or simply securing a valid state ID.
"A lot of these people don't have an ID," Mayor Bloomberg said Thursday at the program's formal launch on Rikers Island. "Have you ever tried to get a job and you just can't show ID? It's simple things like that."
But the selected service providers - the Osbourne Association and the Fortune Society - will only get paid when the detainees successfully achieve these types of milestones.
Elizabeth Gaynes, the executive director of the Osbourne Association, said her organization is up to the challenge.
"Osbourne's been around for 80 years," explained Gaynes. "We've put all of our money and beliefs into the belief that people can change. We've seen it. We know we're going to see it."
The program aims to bring the recidivism rate down by 10 percent among inmates the Department of Corrections determines are at the highest risk of committing a crime and returning to jail within in a year. Among this population, the re-incarceration rate is almost 70 percent, compared with 40 percent among other inmates.
But Deputy Mayor Linda Gibbs said the program will do more than just reduce recidivism.
"This program goes right after that critical public safety challenge and that critical personal tragedy for those individuals that just cycle back into jail," said Gibbs.
The program is seeking to help 2,300 Rikers' detainees in the first year. The City has allotted $3.6 million this fiscal year for the initiative.