Money Talking
Former FDIC Chairman Sheila Bair on Financial Regulation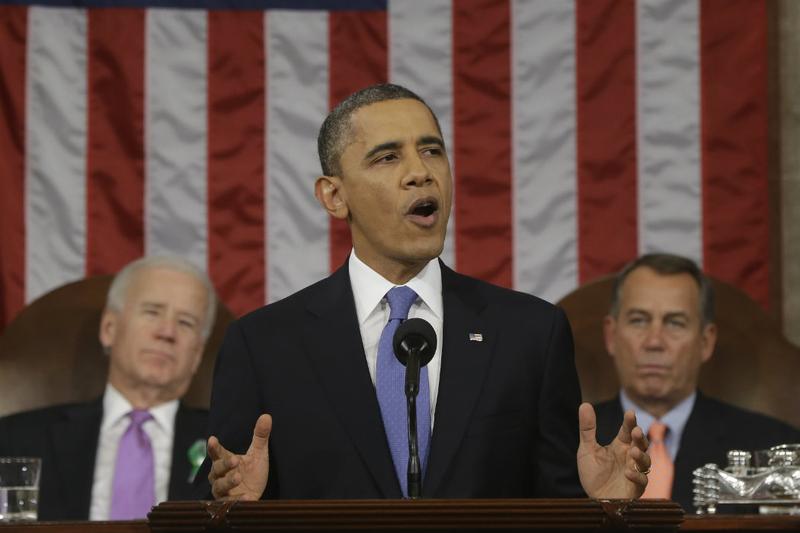 President Obama did not mention Wall Street or financial regulation during his State of the Union address. 
This week on WNYC's Money Talking, former FDIC chairman Sheila Bair and regular contributor Joe Nocera join host Charlie Herman for a discussion of what that might mean for banking regulation during the president's second term. 
Bair currently serves as a Senior Advisor to the Pew Charitable Trusts and is the author of the book Bull by the Horns, her account of the financial crisis.
Nocera and Bair also weigh in on "too big to fail" and whether Wall Street has changed since the Great Recession.   
Looking ahead, Nocera talks about Google Glass and Bair about whether we can expect to see the reform of the securitization market.