The Takeaway
Should the U.S. Resume Diplomatic Relations with Iran?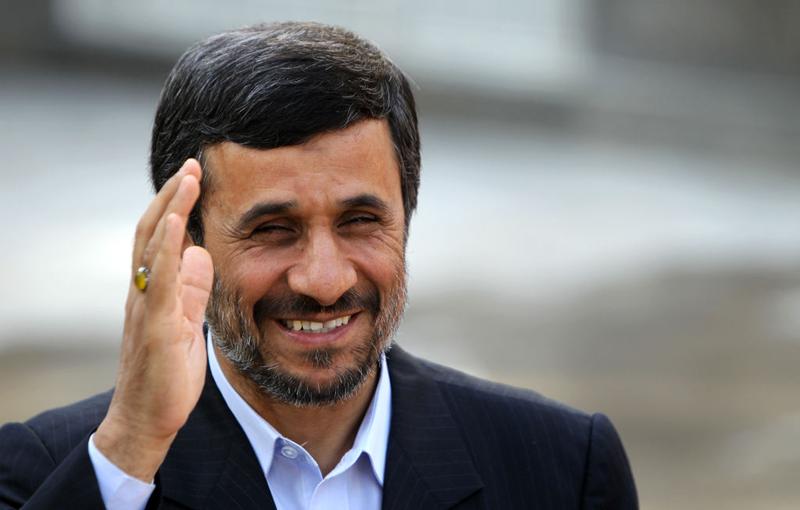 Of all foreign threats, none may be as troublesome to the security of the United States as Iran. With its accelerating uranium enrichment program and continuing push towards developing a nuclear weapon, the United States is putting pressure on the country through sanctions. However, diplomatic relations between the United States and Iran have long been stalled. 
"We haven't talk to each other in the better part of 30 years, not on a serious and sustained basis," says Nicholas Burns, former under secretary of state for political affairs under President George W. Bush. Burns is now professor of the practice of diplomacy and international politics at Harvard's Kennedy School of Government.
"There's no question that President Obama believes that the best solution here would be extended negotiations between the United States and Iran," he says. But, Burns says, he does not support resumed diplomatic relations between Iran and the United States without preconditions, and that the administration must first be sure that the government in Tehran is serious about meeting the United States halfway on negotiations.