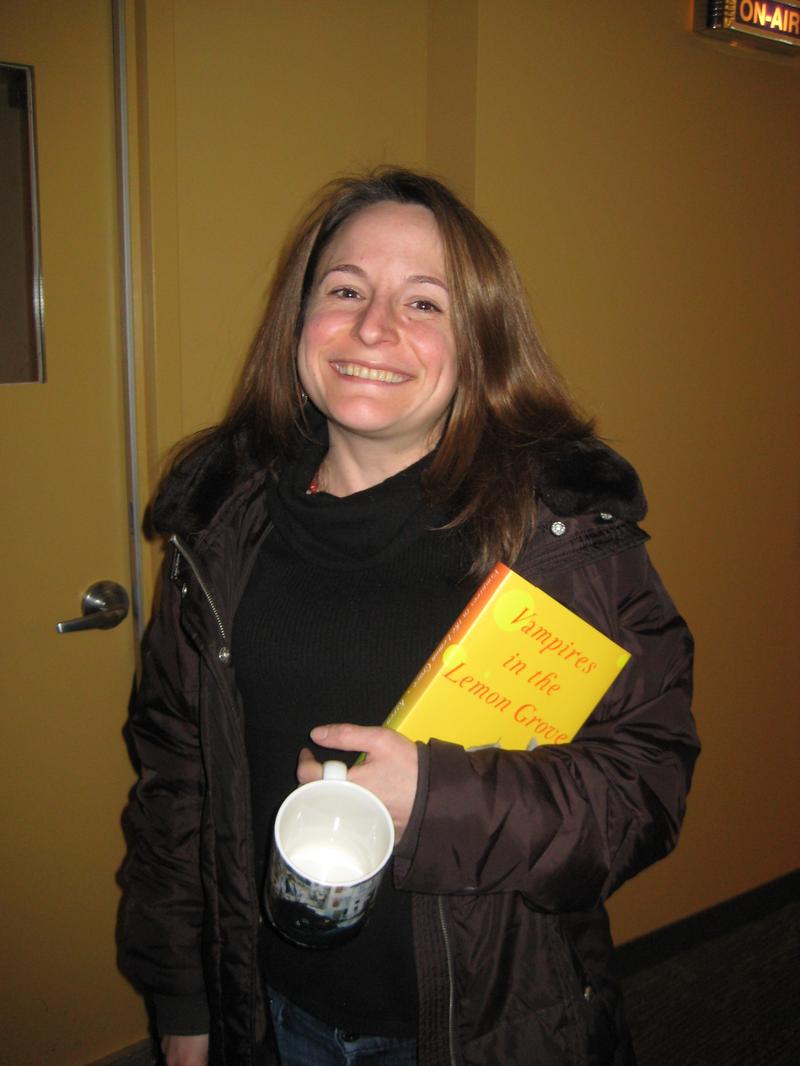 Karen Russell was on the Leonard Lopate Show recently to discuss her new collection of short stories, Vampires in the Lemon Grove. She also told us what she's been reading and listening to...and the allure of the "season packet" that comes with Stouffer's stuffing.
What have you read or seen over the past year that moved or surprised you?
        You know – and nobody was more surprised by this than myself – I saw Tommy, the rock opera, in an outdoor theater in Berlin, in a hailstorm, and I was blown away.
        Moonrise Kingdom, also fantastic, funny and sad in shifting ratios.
What are you listening to right now?
        Like everyone in America, I can't get enough of that Macklemore "Thrift Shop" song. I keep looping the line "They had a broken keyboard/ I bought a broken keyboard."
What's the last great book you read?
        I flipped for Rachel Kushner's new novel "The Flame Throwers" & Leigh Newman's memoir of renegade love and  Alaskan girlhood, "Still Points North"
What's your favorite comfort food?
        Stouffer's stuffing. As a terrible cook, I'm a sucker for the "seasoning packet."