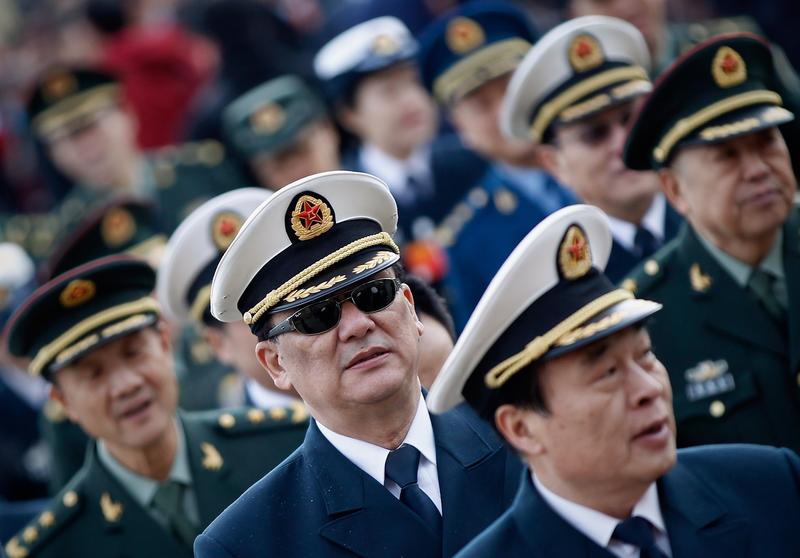 Today an American computer security firm, Mandiant, released a detailed 60-page report linking members of one of China's most sophisticated cyber hacking groups directly to the Chinese military. It is believed that an overwhelming number of cyber attacks on American corporations and even government agencies can be attributed to this espionage unit of the People's Liberation Army based on the outskirts of Shanghai. David E. Sanger, chief Washington correspondent for The New York Times, explains the implications of this report.

According to Sanger, these espionage operations are executed by government employees who can be observed by Mandiant checking their e-mail and setting up movie dates before putting in a full work day of stealing vast amounts of data from American corporations. Founder and chief executive of Mandiant, Kevin Mandia, contends that these operations are quite advanced. "It's not just freelance people in China doing these attacks, it's attacks directed by the government. That means these attacks can be more advanced, can be more funded, can be more pervasive -- and will probably continue unabated."

As evidenced by his remarks at the state of the union address, President Obama is taking these threats very seriously. "The President spent more time on dealing with cyber intrusions than he did dealing with the Iranian nuclear crisis, Syria, and ... nuclear proliferation combined," says Sanger. The administration plans to deal with these revelations by insisting that the new Chinese government acknowledge -- and address -- their involvement.