The Takeaway
Obama's 8-Year Plan for Undocumented Immigrants Leaked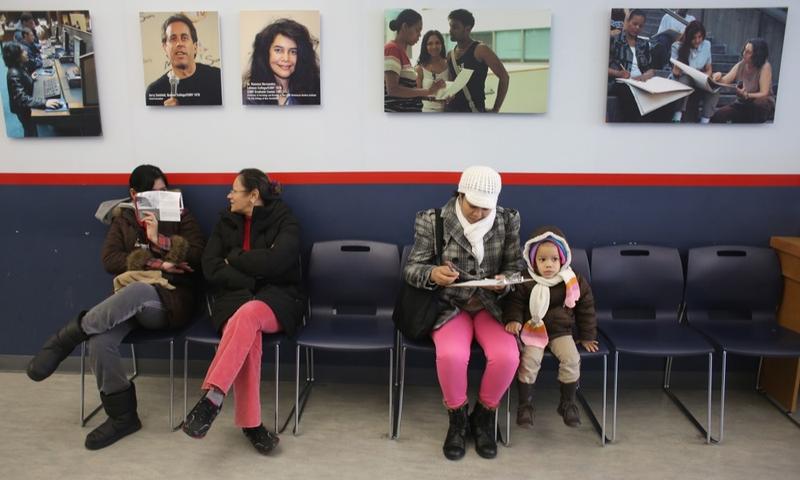 A leaked White House plan for comprehensive immigration reform puts some 11 million undocumented immigrants on a path to citizenship after as little as eight years, and would put them at the back of the line, behind legal applicants. The pathway for the children of illegal immigrants would be shorter.
The plan's existence was leaked to USA Today over the weekend has set off a series of questions and addendums by those on Capitol Hill. Speaking to ABC's This Week, Rand Paul rejected the plan while White House Chief of Staff Dennis McDonough said that the White House draft plan is only a backup.
Fernando Pizarro, Washington correspondent for Univision, explains what the plan includes, and where the political powers stand on it.