The Takeaway
On the Brink of Insolvency: A Roadmap to Turning a City Around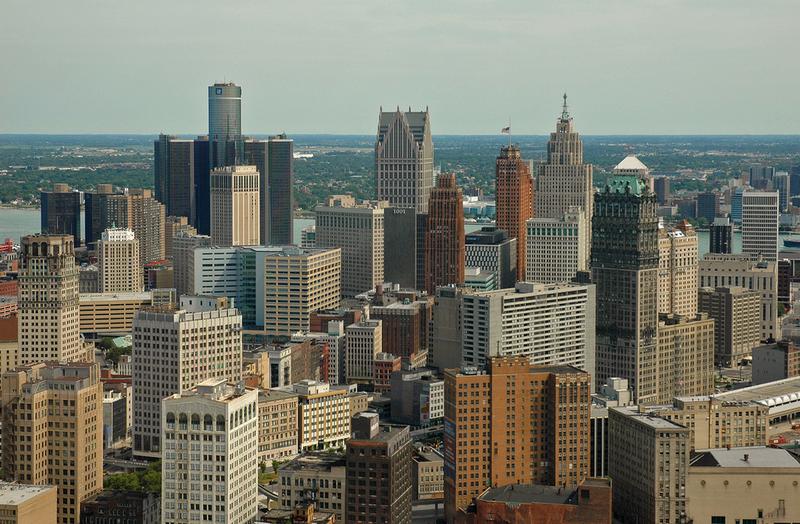 Detroit, a city that was once the fifth largest in America, might be hitting a breaking point: City and state officials say it may be on the brink of insolvency.  If the city files for bankruptcy it would be the largest municipal bankruptcy in US history with a rated debt price-tag of $8.2 billion.

In an upcoming review of the city's finances, state officials may decide to appoint an emergency financial manager to rework the city's budget. Governor Rick Snyder is said to be considering a shortlist of names for the job. It's something Detroit leaders are hoping to avoid, however. 

This is not the first time a US city has hit the brink of insolvency. Cleveland did so in 1978, Philadelphia in 1991 and New York in the late 1970s. Jonathan Soffer, associate professor of history at Polytechnic Institute of New York University and author of "Ed Koch: and the Rebuilding of New York" explains what lessons Detroit can learn from these other cities-- and in particular, from New York.