Micropolis
Micropolis: Why Are Runway Models Almost Always White?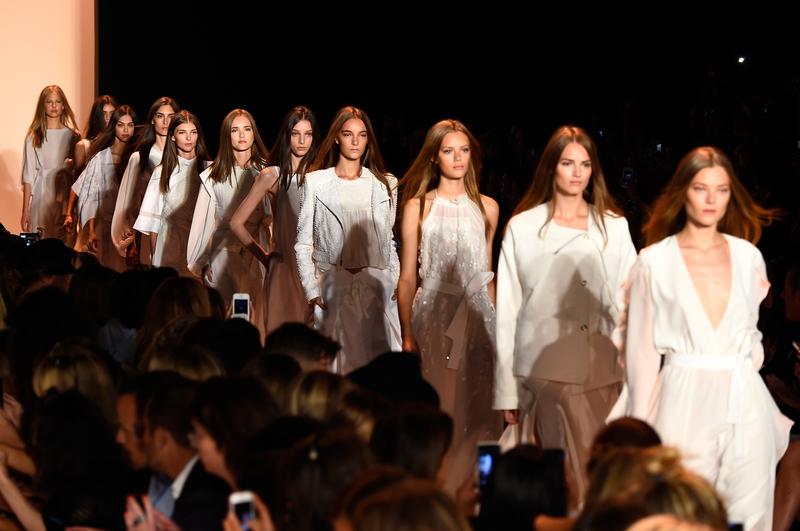 New York Fashion Week, which just concluded, celebrates designers of color like Jason Wu and Tracy Reese, and the crowds are pretty mixed. But the runways are pretty homogenous: About 4 out of 5 runway models are white. Why?
Observers cite a range of reasons, including a sort of racial and class coding that gives preference to young, white girls at the expense of non-white ones. The end result is that white models almost invariably dominate the pages of high-end magazines, as well as ad campaigns for premium products. More in this episode of Micropolis.