Exiles Return: Months after Sandy, Adult Home Residents Go Back to the Rockaways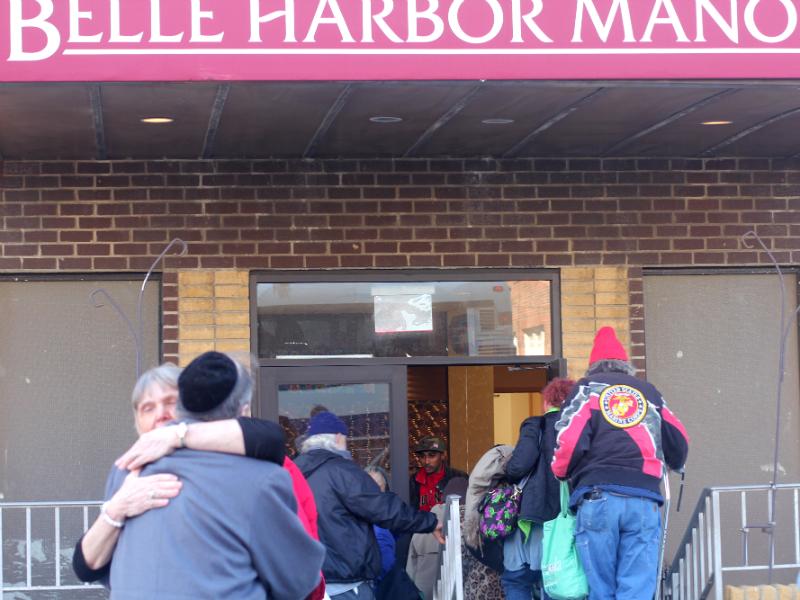 More than three months after Sandy forced them to evacuate, the residents of Belle Harbor Manor in the Rockaways returned to their home on Thursday. It's the last of 22 evacuated adult residences to get its occupants back home (though three other residences remain closed indefinitely, as do three nursing homes, according to the state Health Department). And while the Belle Harbor Manor residents appreciated the shiny new linoleum floors and freshly painted walls, they also found some unwelcome surprises.  
After festive welcome-home dinner, the residents, who suffer from a variety of mental illnesses and physical disabilities but are generally independent, were allowed to go to their rooms. Complaints about missing possessions quickly began filtering into the hallways.
 "I opened the door and I saw this lock is broken," said resident Jagdesh Trivedi.  "Shoes are gone -- two boxes of shoes -- sunglasses are missing, and my Green Card and Social Security card are missing."
A spokesman for Belle Harbor, Jonathan Greenspun, from the Mercury public relations and lobbying firm, said that all allegations of theft will be investigated, and residents will be compensated if they can prove possessions or cash are actually missing. But he also said that looting was widely reported throughout the Rockaways after Sandy, and that the operators of the home had worked tirelessly to repair facilities, so they could bring the residents back.
To listen to the full story, click button above.
UPDATE: The audio version of this story states that the operator of the home where Belle Harbor residents had been staying temporarily, the Institute for Contemporary Living, did not respond to requests for comment. After deadline, the senior vice president for adult and mental health services, Maureen Italiano, told WNYC the Institute did everything possible to accommodate the residents of Belle Harbor Manor and was surprised to learn of complaints.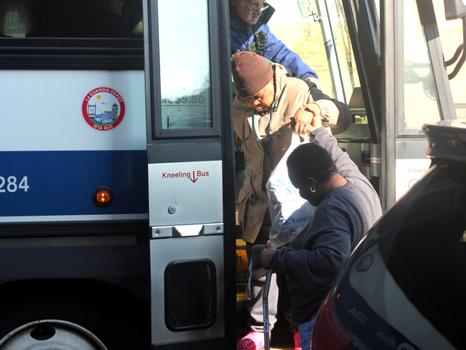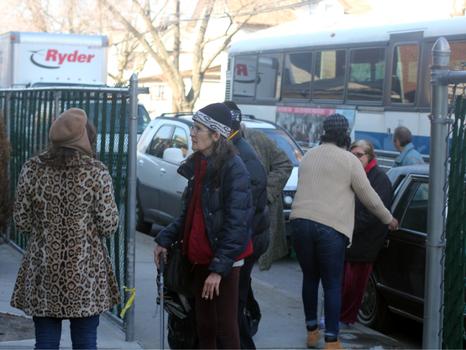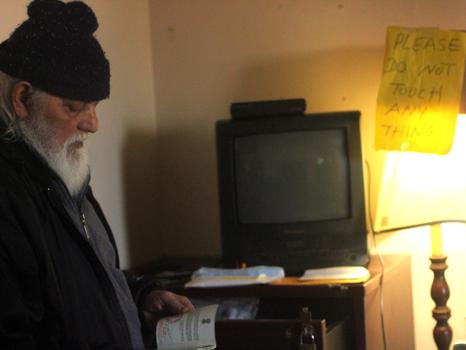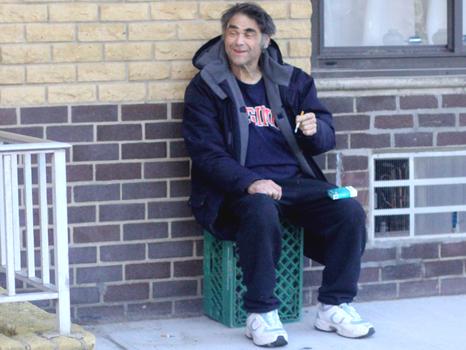 of