Soundcheck
That Was a Hit?!?; The Post-Nirvana Grunge Rush; AV Plays Live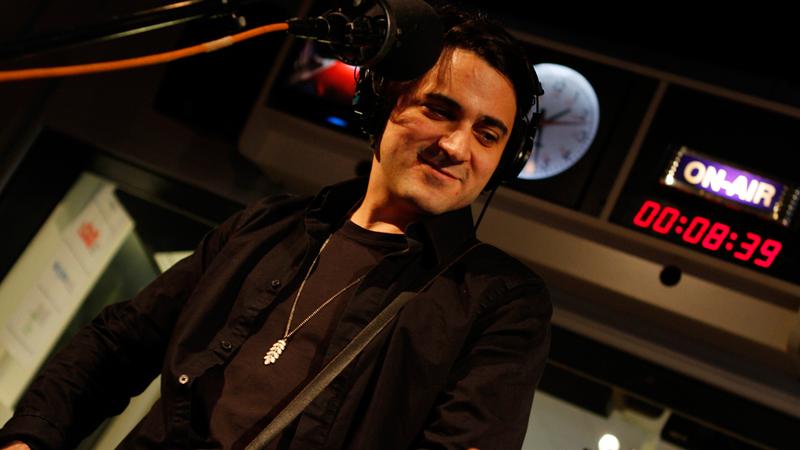 In this episode: "That Was A Hit?!?" It's the name of Soundcheck's latest series, which looks back at weirdly popular songs of yesteryear and tries to understand how on earth they climbed the charts. Or… charted at all. Tonight, Billboard's Joe Levy reminds us about three surprising hits of decades past. 
Plus: the success of Nirvana's album Nevermind triggered a signing spree of underground artists to blockbuster, major-label deals. Writer Andrew Earles tells us about the post-Nirvana goldrush.
And: A live performance by New York singer songwriter Alfonso Velez and his band AV.