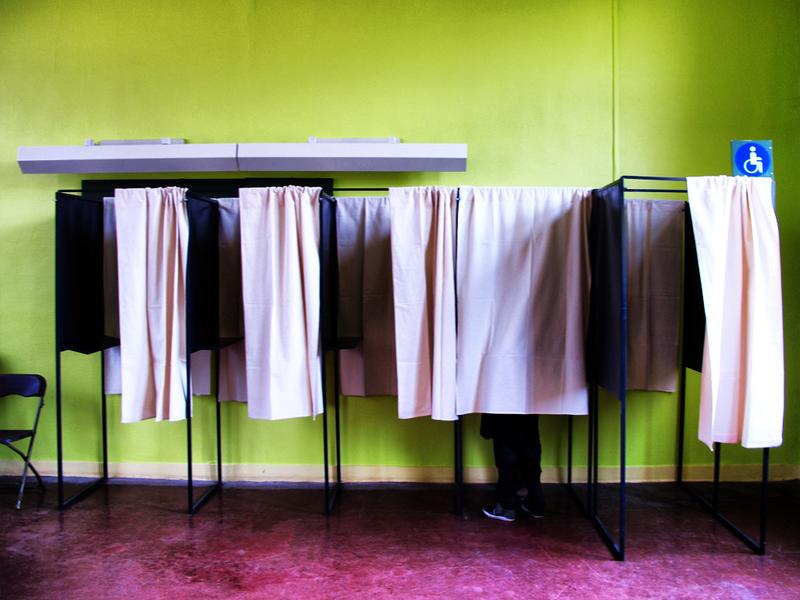 President Obama mentioned long voting lines in his three major speeches since being re-elected:
On Election Night:
Whether you voted for the very first time, or waited in line for a long time -- by the way, we have to fix that!
At the Inauguration:
Our journey is not complete until no citizen is forced to wait for hours to exercise the right to vote.
During the State of the Union:
When any American, no matter where they live or what their party, are denied that right because they can't afford to wait for five or six or seven hours just to cast their ballot, we are betraying our ideals.
But do three mentions signal real change? Wendy Weiser, Director of the Democracy Program at NYU's Brennan Center for Justice, discusses the Obama commission on voting reform and what changes could be implemented before the next time Americans go to the poll.
"All Americans had to wait in line to vote. But Blacks + Latinos waited longer. Urban voters waited longer." -- Wendy Weiser @brennancenter

— Brian Lehrer Show (@BrianLehrer) February 14, 2013
"The solutions are known: modernize registration, expand early voting, upgrade polling site standards." -- @brennancenter on voting reform

— Brian Lehrer Show (@BrianLehrer) February 14, 2013