An abstract painting got WNYC's Sara Fishko thinking as she visited the Montclair Art Museum...
The New Spirit: American Art in the Armory Show, 1913 opens at The Montclair Art Museum on Sunday, February 17th.
For more on the Armory show, check out Culture Shock 1913, in which Sara Fishko explores an unsettling, shocking era of sweeping changes and the ways in which it mirrors our own uncertain age.
A quirky take on Cubism:
The Cubies
Sara Fishko spoke to Gail Stavitsky, Chief Curator at the Montclair Art Museum, about a curiosity called The Cubies -- a satirical primer on Cubism, published in 1913, that makes light of the then-shocking style of art.
Credit-
Mary Mills Lyall, author, and Earl Harvey Lyall, illustrator
The Cubies' ABC, Book (New York and London: G. P. Putnam's Sons), 19136 x 8 in.
Francis M. Naumann and Marie T. Keller, Yorktown Heights, NY
WNYC Production Credits...
Mix Engineer: Wayne Shulmister
Associate Producer: Laura Mayer
Managing Editor, WNYC News: Karen Frillmann
SEE BELOW | Some of the art from The New Spirit: American Art in the Armory Show, 1913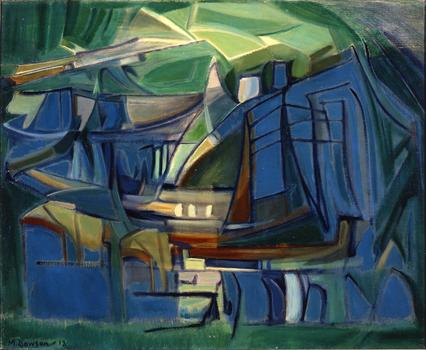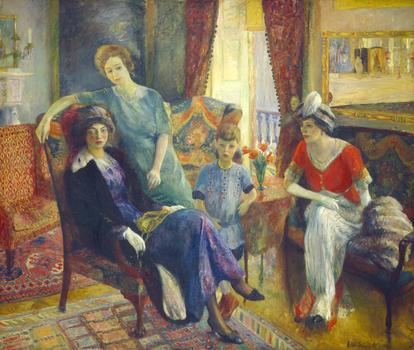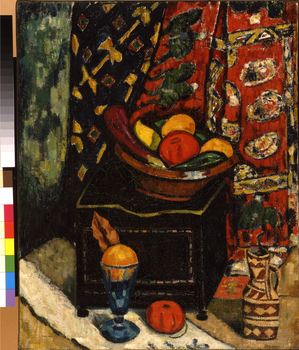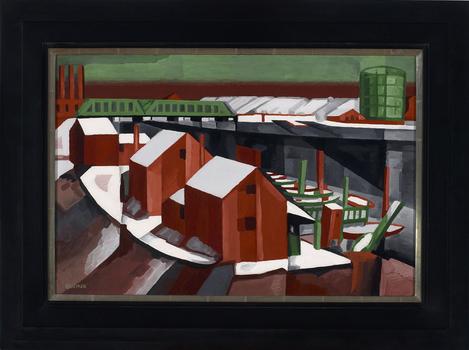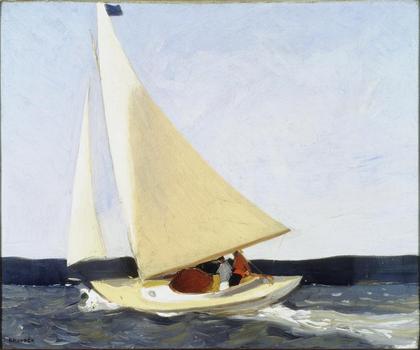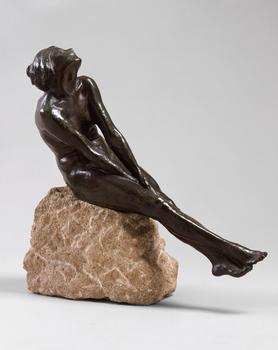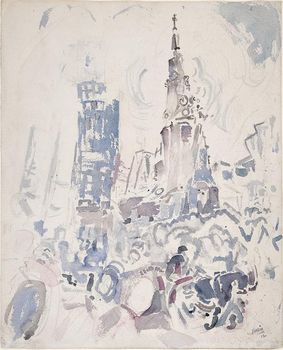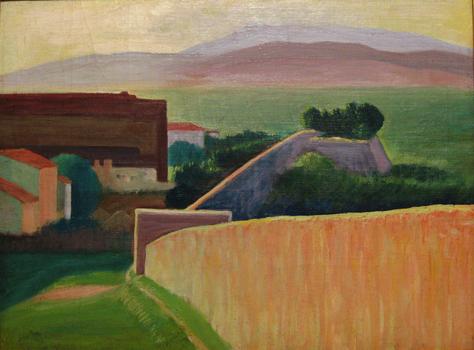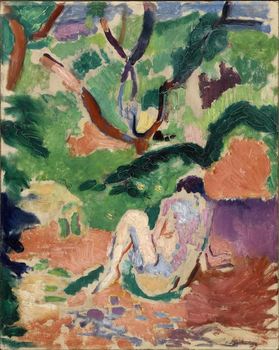 of