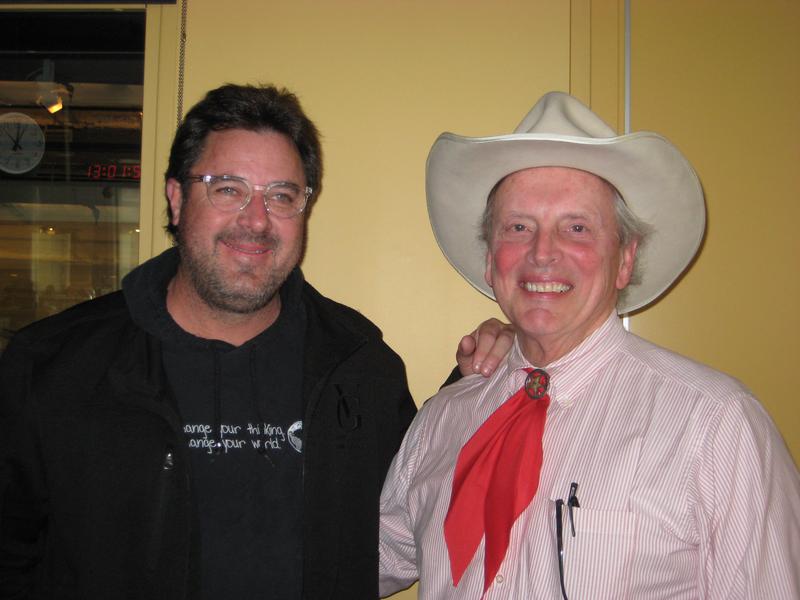 Award-winning Western musician Doug Green (a.k.a Ranger Doug) was on the Leonard Lopate Show recently, along with Vince Gill, to talk about their Western Swing band called The Time Jumpers. He told us that he's a fan of the Detroit Tigers. Find out what else Doug Green's a fan of!
What have you read or seen over the past year (book, play, film, etc…) that moved or surprised you?
         The Kindly Ones – Jonathan Littell
What are you listening to right now?
         Andy Parker & The Plainsmen (1946-1953)
         Count Basie
What's the last great book you read?
         The Betrothed – Alessandro Manzoni
What's one thing you're a fan of that people might not expect?
         Detroit Tigers Baseball
 What's your favorite comfort food?
         Vintage Port