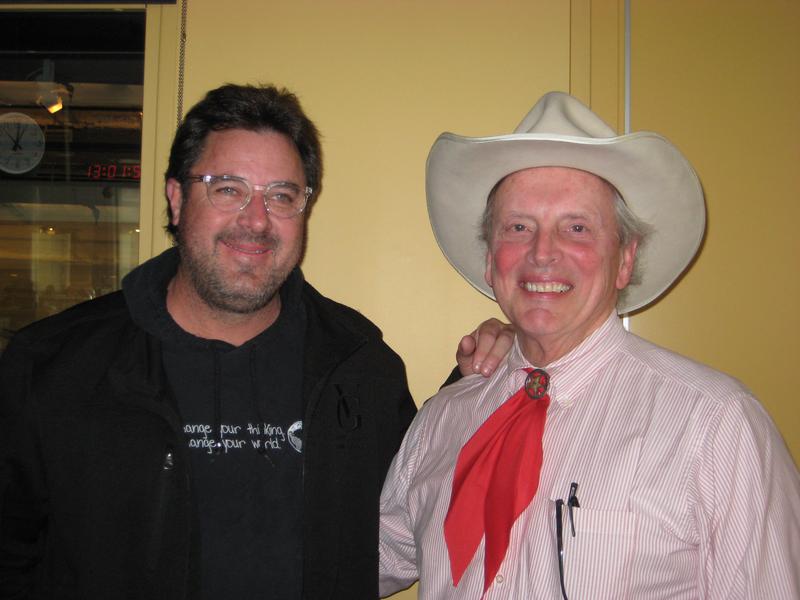 Country music star Vince Gill was on the Leonard Lopate Show -- along with Doug Green -- to talk about their Western Swing band, The Time Jumpers. The Nashville-based musician also told us about his favorite New York comfort food. Find out what else Vince Gill's a fan of!
What have you read or seen over the past year (book, play, film, etc…) that moved or surprised you?
         Argo – film
         Dust Bowl documentary
What are you listening to right now?
         Ashley Monroe
         Emmylou Harris/Rodney Crowell duet record
         Big Bad Voodoo Daddy
         Al Anderson
What's the last great book you read?
         Chinaberry Sidewalks, by Rodney Crowell
What's one thing you're a fan of that people might not expect?
         Nashville Predator Hockey
         College Basketball
What's your favorite comfort food?
          New York Pizza