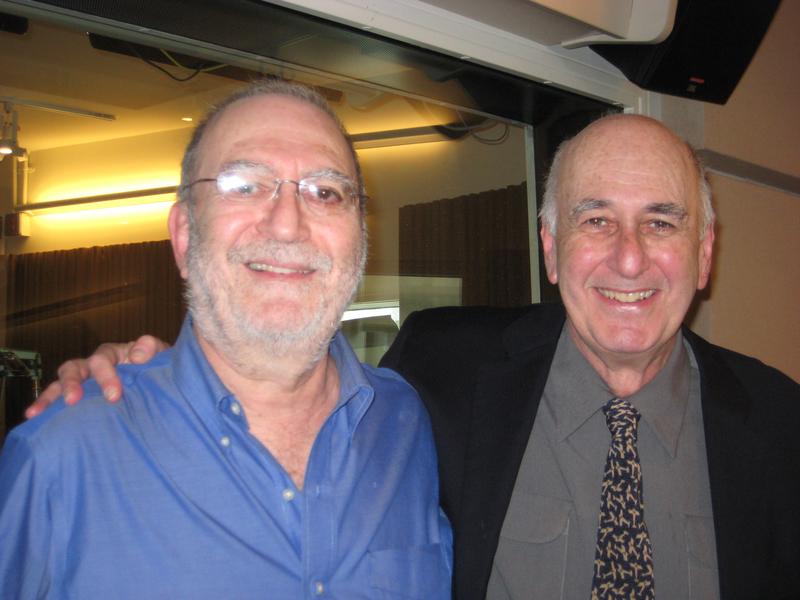 Leonard's brother Phillip Lopate was on the show recently to talk about his two latest books -- one is a collection of personal essays and the other is advice on writing and teaching. He also revealed his love of "Friday Night Lights."
What have you read or seen over the past year (book, play, film, etc…) that moved or surprised you?
         Nell Freudenberger's The Dissident – very amusing
What are you listening to right now?
         Lots of Charlie Parker and Bach
What's the last great book you read?
         Max Beerbohm's essays
What's one thing you're a fan of that people might not expect?
         Friday Night Lights
What's your favorite comfort food?
         Lamb chops