SOTU Reaction; Sen. Menendez's Trouble; "The Gatekeepers"
Wednesday, February 13, 2013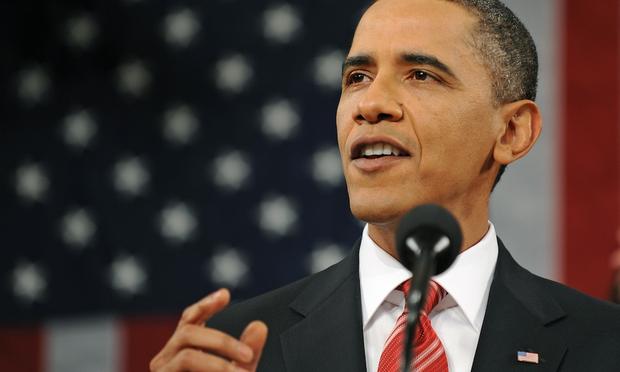 (Getty Images/Getty)
The phones will be open for your reactions to President Obama's State of the Union address. And hear reaction from The Nation's Katrina vanden Heuvel, columnist Ruben Navarette, and U.S. trade representative Ron Kirk. Plus: WNYC's Bob Hennelly on allegations against Senator Bob Menendez; and the director of "The Gatekeepers."