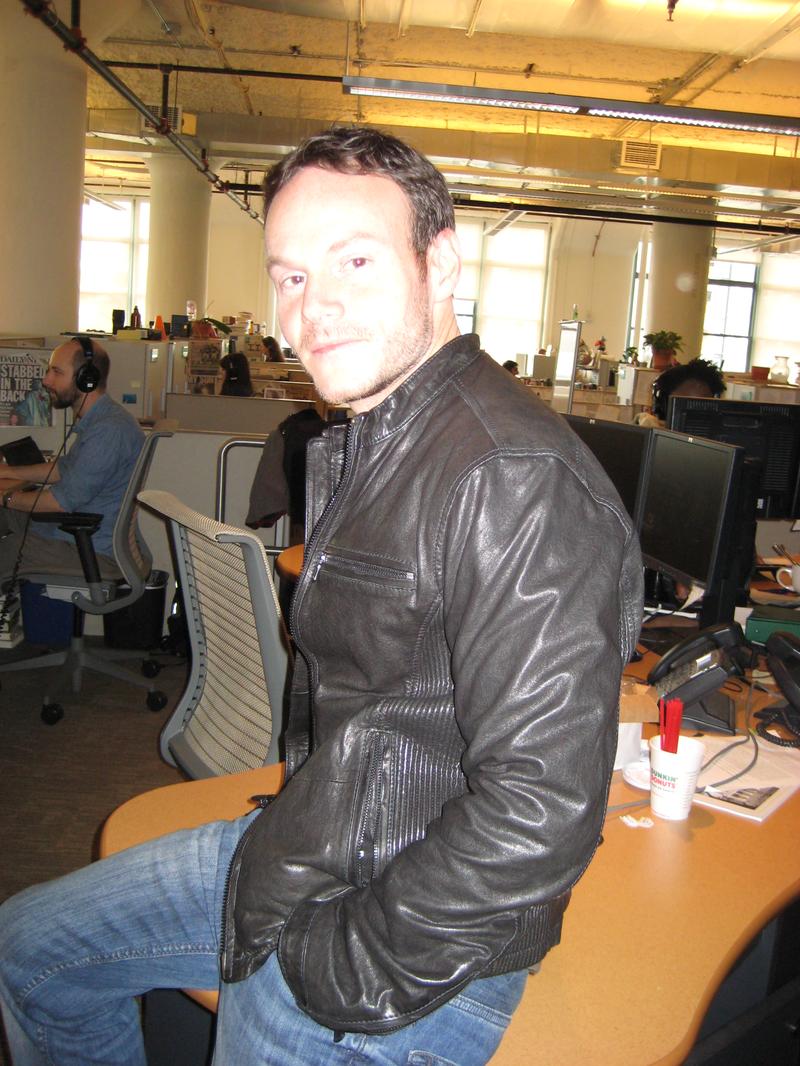 Chris Terrio was on the Leonard Lopate Show recently to talk about his Oscar-nominated screenplay for the film "Argo." He also told us what he's been reading, watching and listening to. Find out what Chris Terrio's a fan of!
What have you read or seen over the past year (book, play, film, etc…) that moved or surprised you?
         Film: Rust and Bone, Amour, Beasts of the Southern Wild
         Books: Behind the Beautiful Forevers by Katherine Boo
         Theatre: "The Piano Lesson" by August Wilson at Signature
What are you listening to right now?
         Bob Dylan's "Tempest"
What's the last great book you read?
         American Prometheus by Martin Sherwin and Kai Bird
What's one thing you're a fan of that people might not expect?
         WNYC!
What's your favorite comfort food?
         Enchiladas, or pretty much anything Mexican