Armed Teen Shot by Police May Be Prosecuted Under New Gun Laws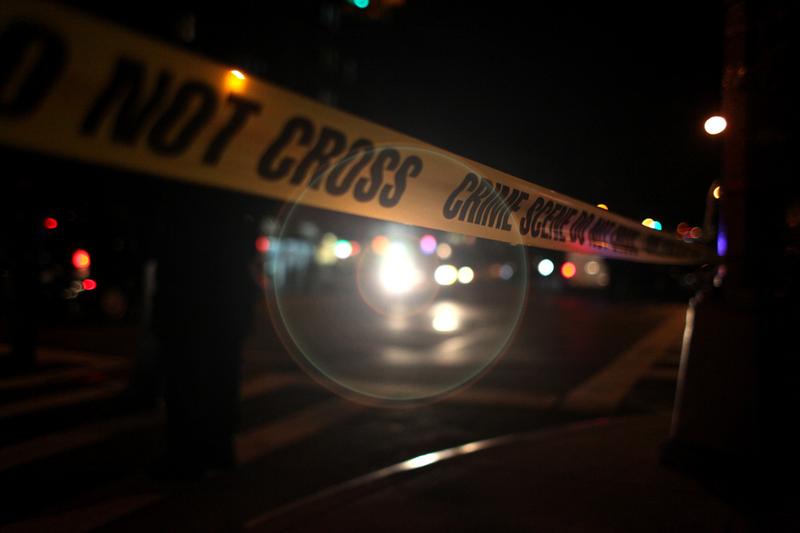 Police say that the state's new gun laws may mean stricter punishment for an armed teen shot by police in Brooklyn last night. Officials say it could be one of the first prosecutions under the state's new laws. 
The 16-year old shot by police for allegedly shooting blanks is being charged with a felony, but that could change under the state's new law, police said.

"Under the governor's new laws there was increased penalties for guns even if they're unloaded," NYPD spokesman Paul Browne said.

The teen has been released from the hospital.

The new laws signed by Governor Andrew Cuomo last month made New York one of the toughest states on guns in the nation.