Soundcheck
LeBron's Headphones Game; Youngblood Hawke Plays Live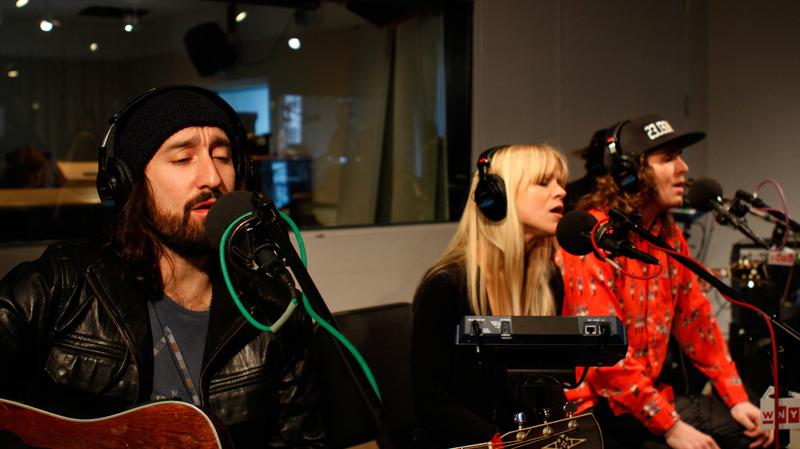 In this episode: We hear about how NBA star LeBron James helped a single brand of headphones become the must-have audio accessory for pro athletes and music fans alike. Writer J. Freedom du Lac joins us to talk about his recent ESPN cover story. 
Plus, the California band Youngblood Hawke plays its anthemic single "We Come Running" live in the studio.
Lucian Sulica, Director of Voice Disorders/Laryngology at Weill Cornell Medical Center, tells us how we can help keep our voices healthy during the winter months.
And: We bring you a recent NPR Tiny Desk Concert from the band Lucius (watch below).