Chat Transcript: State of the Union and GOP Response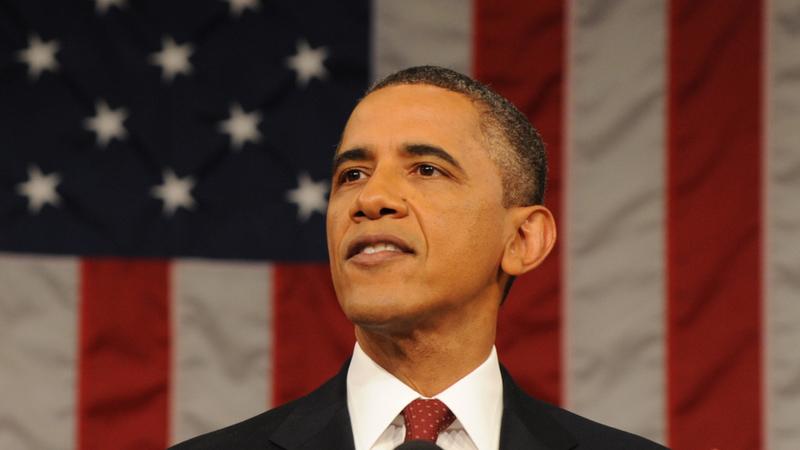 Note: The speech and chat are over, but the transcript below lives on!
President Obama delivers his 2013 State of the Union speech Tuesday night at 9pm EST. We'll have live video here, along with a live-chat. Join Brian Lehrer, Slate's Emily Bazelon and David Plotz, WNYC producers and reporters, and your fellow WNYC political junkies. It all starts at 9pm!
David and Emily are co-hosts of WNYC and Slate's Politics Gabfest. Hear it Saturdays at 7am and Sundays at 6pm on AM820 and streaming at WNYC.org