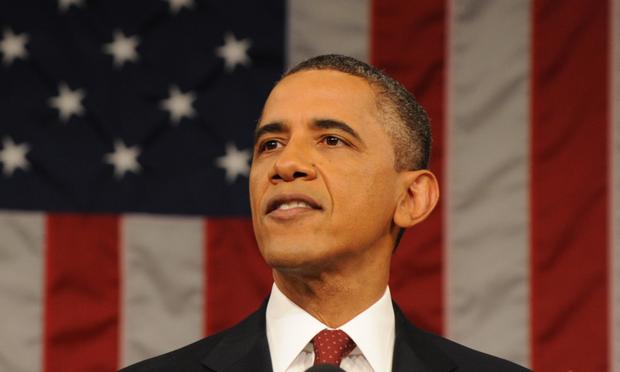 (Saul Loeb/AFP/Getty Images)
David Leonhardt, Washington bureau chief for the New York Times and author of the new e-book Here's the Deal, previews tonight's State of the Union address, and discusses his take on deficits, taxes, and growth. Plus, what the North Korean nuclear test means for Obama diplomacy.
→ Tonight: SOTU Watch and Live-Chat with Brian, plus Emily Bazelon and David Plotz of Slate's Politics Gabfest! Starts here at 9pm.
"Republicans are right about the importance of growth, but wrong about the ways to achieve it. Democrats are the opposite." -- @dleonhardt

— Brian Lehrer Show (@BrianLehrer) February 12, 2013