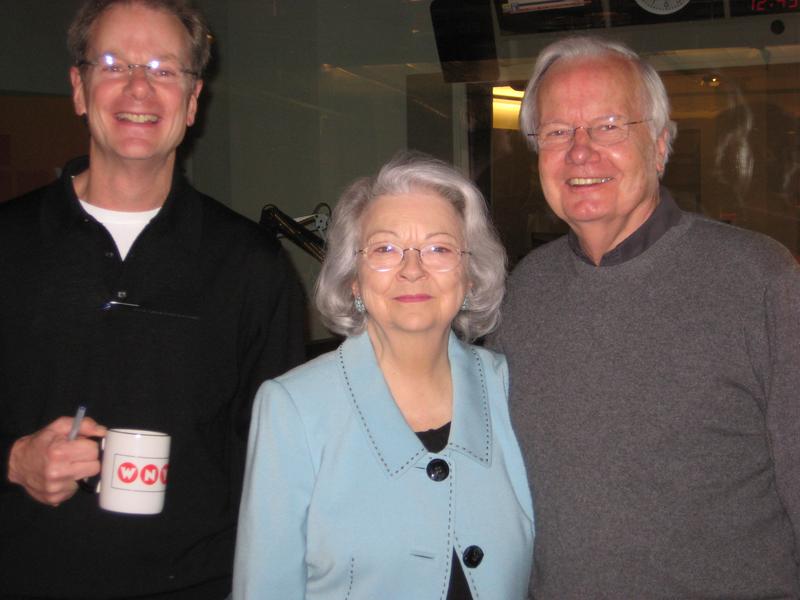 William C. Moyers came by with his parents, journalist Bill Moyers and Judith Moyers, to talk about confronting and treating William's addictions to drugs and alcohol. He's the author of the book Now What? An Insider's Guide to Addiction and Recovery. He shared a few of his favorite things with us.
What have you read or seen over the past year (book, play, film, etc...) that moved or surprised you?
"Flight"

What are you listening to right now?
The Beatles

What's the last great book you read?
Team of Rivals - Doris Kearns Goodwin

What's the one thing you're a fan of that people might not expect?
Fishing for bass in Wisconsin

What's your favorite comfort food?
My mother's gravy and biscuits or fried chicken