Egypt Now; CA Lt. Gov. Gavin Newsom; "5 Broken Cameras"
Monday, February 11, 2013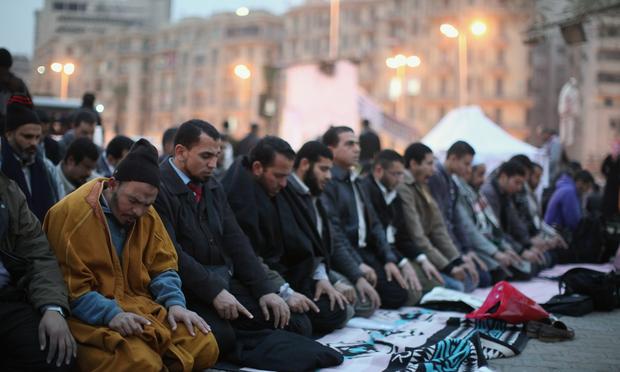 (Jeff J Mitchell/Getty Images/Getty)
It's been two years since the ouster of Mubarak in Egypt. The Wilson Center's Joshua Stacher discusses Egypt two years after the revolution. Plus: the Lieutenant Governor of California and former mayor of San Francisco Gavin Newsom on how technology can fix democracy; the latest political news out of Washington with the Washington Post's Karen Tumulty; and the director of the Oscar-nominated documentary "5 Broken Cameras."