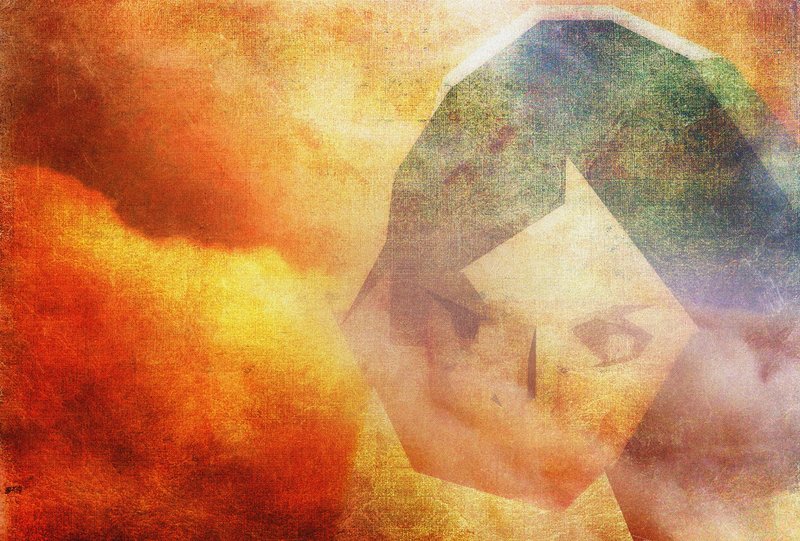 Drones are, of course just one of the options available to the new CIA director, by contrast the use of sanctions looks a little old school. But when it comes to Iran they appear to be making their mark.
As reported by our partner The New York Times, oil exports from Iran have dropped by a million barrels a day and the local currency has been in free fall. And yesterday, the United States announced it was widening sanctions on Iran by blacklisting several organizations in an effort to pressure the government over its nuclear program and human rights abuses.
This morning Ayatollah Ali Khamenei, Iran's supreme leader, said that the United States was proposing talks while "pointing a gun at Iran" in response to Vice President Joe Biden's offer of one-to-one talks.
David Sanger is the chief Washington correspondent for our partner The New York Times.