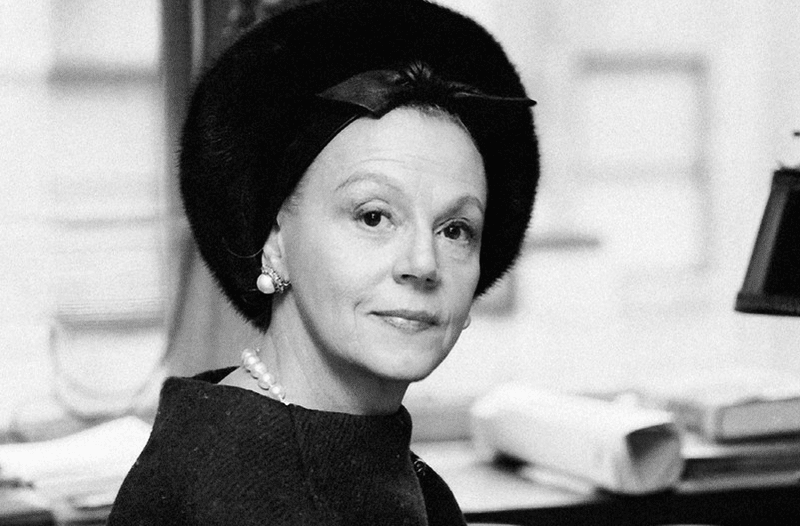 New York Fashion Week begins today, as designers and retailers look ahead to the coming season. But, as WNYC's Sara Fishko tells us, Fashion Week has a past, too. Here's the next Fishko Files…
Eleanor Lambert (pictured at left) - was a savvy publicist with a love of fashion. She's credited as the creator of New York Fashion Week, which started during World War II.
Inspirations and origins
In the years before World War II Americans looked across the Atlantic for fashion inspiration (see below). 
When the War came Europe was no longer accessible. So during and after World War II, American designers like Claire McCardell and Bonnie Cashin emerged. Their hallmark was refined sportswear - a style still prominent in America, and elsewhere, today.
Battle of tastes
France didn't necessarily take America seriously when it came to its fashions - not even one of the country's most iconic fashion creations.
"Blue jeans! Sure, the French admire Americans' blue jeans - that's easy to do and still patronize us. But not fashion with a capital F." - Valerie Steele, Director and Chief Curator of The Museum at the Fashion Institute of Technology
But then again, America didn't always take Parisian designers seriously, either. Here's a clip from "The Secret Life of Walter Mitty." Danny Kaye sings "Anatole of Paris" – a satirical take on Parisian hat makers.
WNYC Production Credits...
Mix Engineer: Wayne Shulmister
Associate Producer: Laura Mayer
Managing Editor, WNYC News: Karen Frillmann
SEE BELOW | Some of the era's most lasting fashions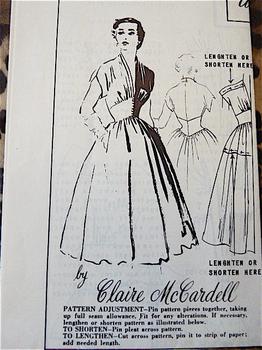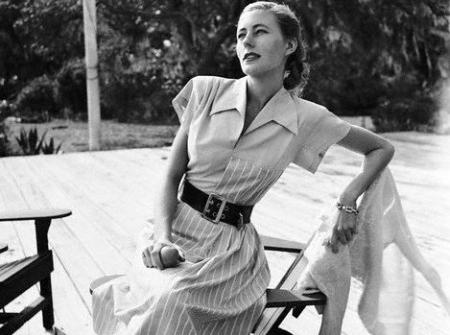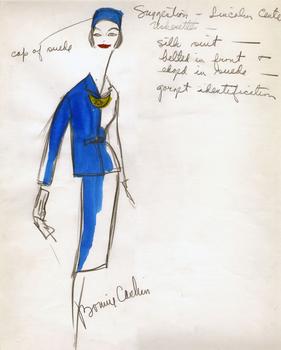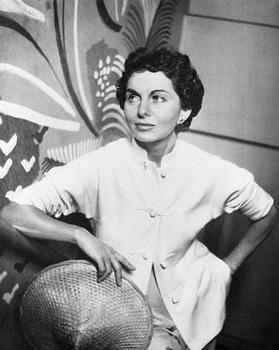 of