The Takeaway
Tech Has Revolutionized Everything Else — Why Not Government?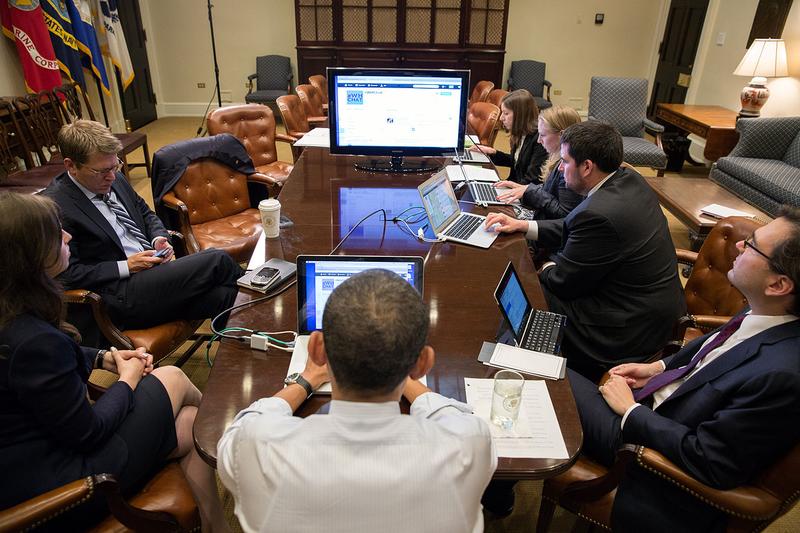 Government is often imagined as slow-moving and bureaucratic — particularly when it comes to technology and innovation. Yesterday, White House chief technology officer Todd Park tried to debunk that view, describing his position as a "tech entrepreneur-in-residence," who is "effectively running an incubator inside government."
Yet technology-driven innovation can do much more for government, argues John McGinnis, author of "Accelerating Democracy: Transforming Governance Through Technology" and law professor at Northwestern University. McGinnis explains why he believes the federal government should legalize internet gambling on legislative outcomes, harnessing data to test social policy and much more.