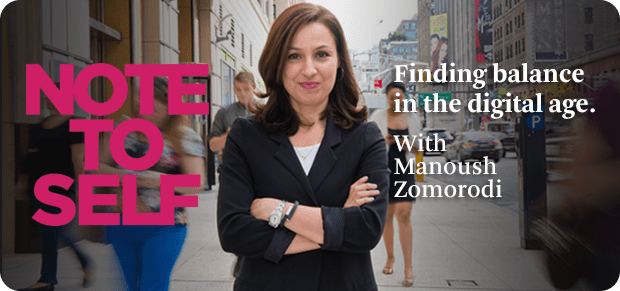 Episode #21
Airbnb and Uber Disrupt NYC's Hotel and Taxi Biz
Tuesday, February 05, 2013
This week on New Tech City, host Manoush Zomorodi sits down with GigaOm reporter Ki Mae Heussner to discuss New York City's one-year e-hail pilot program which starts February 15. 
Then, WNYC's Ilya Marritz delves into the debate over the room rental startup Airbnb. Its service has turned thousands of apartments across the five boroughs into mini-hotels.  Tourists who rent the rooms like the affordable prices, and enterprising homeowners and renters applaud the service as an easy way to help out with monthly mortgage and rent checks. 
But despite working with Airbnb to find rooms for 400 Sandy victims, the Bloomberg administration has said the startup has run afoul of New York City's multiple dwellings law. 
Marritz profiles Nigel Warren, a 30-year-old web designer and Airbnb host hit with $30,000 in fines after renting his room to a Russian tourist.

New York City's Taxi and Limousine Commission is starting a one-year pilot program February 15 that will bring the technology to Manhattan for the first time.

For New Yorkers who rent out their homes, they risk possible violations and thousands of dollars in fines. It's the latest example of how popular tech companies run smack into government regulations.

Ki Mae Heussner is a staff writer at GigaOm.