Debris Removal Firm Has Deep NJ Political Ties, Report Finds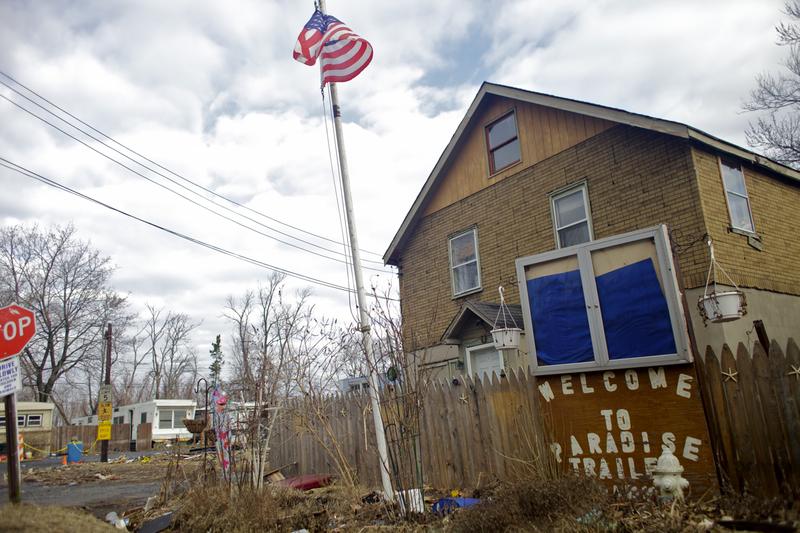 The Christie administration was quick to sign up with a Florida firm to help clean up the state after Sandy. The firm, Ashbritt, specializes in expediting Federal Emergency Management Agency payments for debris removal for local governments. It also has given close to $300,000 dollars to both the Republican and Democratic Governors Associations, according to The Star-Ledger.
Reporter Jarrett Renshaw says the company has gotten close to some politically connected people to help them market their services locally.
"To what extent that convinced local officials or not, is still an open question. But it's abundantly clear that they had a strategy an aggressive strategy to lobby local officials with people they know," he told WNYC's Soterios Johnson.
According to Renshaw, the company doesn't do the debris removal, but hires subcontractors to do the work and pay them a fraction of the state contracted rate.
Governor Chris Christie had said previously that no local governments were required to use the firm, and the company's track record indicated that recovery efforts from the storm could begin immediately.
Listen to Soterios Johnson's full interview with Jarrett Renshaw above.