Cuomo Proposes Buying Flood-Prone Properties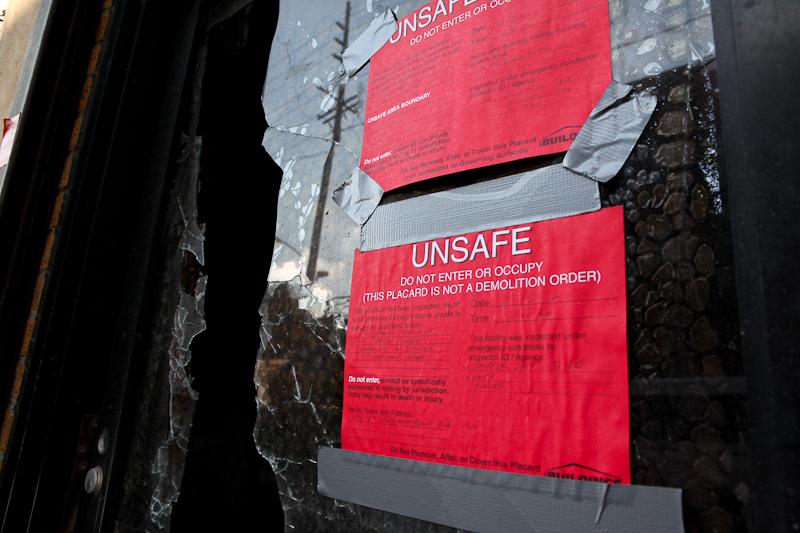 Governor Andrew Cuomo is proposing to purchase and demolish homes in flood-prone areas to create more undeveloped coastline for the state.
The state could spend as much as $400 million on the program, according to The New York Times.  It would require approval from the federal government.
Residents of some 10,000 homes in flood-prone areas would be offered the pre-storm value of the house in order to relocate. Some in particularly vulnerable areas would also get a bonus to sell. In some neighborhoods deemed to be at extreme risk, residents would be offered a second bonus if an entire block agrees to leave. 
The purchased land would be turned into parkland or natural buffers against future storms, such as wetlands or dunes. 
The buyout plan would require approval from the federal Department of Housing and Urban Development.
Thomas Kaplan, a reporter with The Times, has been talking to homeowners. He said he's heard mixed reactions to the proposal.
"Some people say I've had enough, I will gladly sell my home, tell me when I can sign up." he said. "Other people say I chose to live by the water, my family's lived here for a very long time, this is what we put up with and we're not leaving."