The Takeaway
Diagnosing Parkinson's With Some Math and a Phone Call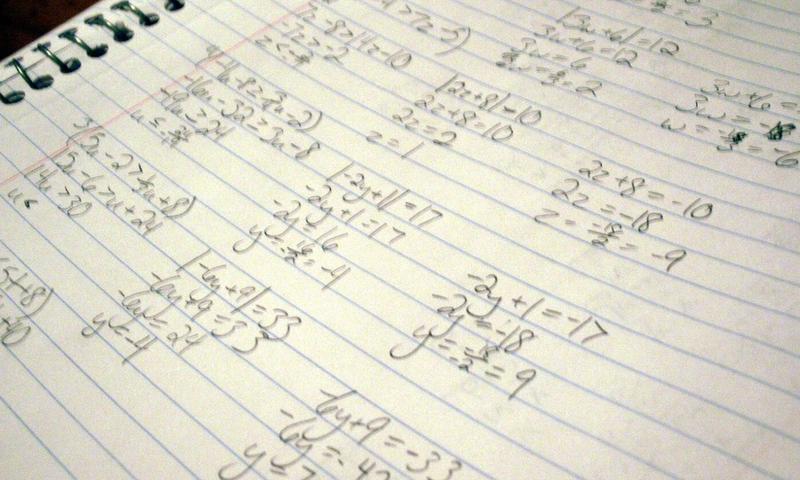 Several million people around the world suffer from Parkinson's disease, and that number is expected to increase as the global population ages and grows. Symptoms may include tremors, slow movement, and muscle stiffness, but not everyone who has the neurological disease has easy access to a diagnosis.
For the past seven years, mathematician Max Little has been obsessed with finding a simpler way to detect Parkinson's outside the clinic, and he believes the solution lies in the voice-based tests that he has developed to detect and monitor the disease. 
Little, a visiting researcher at Oxford University and a TED Fellow, has collected a huge database of voice samples from around the world through the Parkinson's Voice Initiative, and he says his mathematical algorithms can detect Parkinson's disease with close to 99 percent accuracy. 
The Parkinson's Voice Initiative succeeded at collecting 10,000 voice recordings for analysis from volunteers around the world. Little was overwhelmed by the support he and his team received, saying, "What just amazes me is the extent to which people are prepared to help in this kind of research if you give them an easy way to do so."
Little is now working on a new project to help patients with Parkinson's better track the progression of their disease, by using smartphones to record their voices and movements on an ongoing basis. He believes there are countless opportunities for clinical application: "If we can get a technology app working…that's the kind of technology that could eventually end up in clinical practice."