One NY Artist: Carla Duren
There are thousands of artists in New York City scratching out a living while perfecting their craft in studios, basements and on stage. WNYC is bringing some of them to the spotlight, in their own voices.
Actress, singer and songwriter Carla Duren plays the title role in the opera "Zinnias: The Life of Clementine Hunter," which portrays the life of the renowned African-American painter from Louisiana. Here is Duren talking about Hunter, and about her own career.
Carla Duren in a scene from Zinnias.
Photo by Stephanie Berger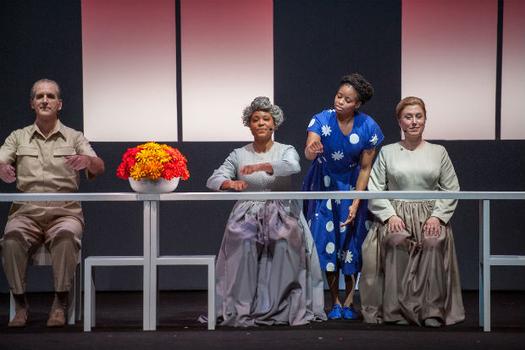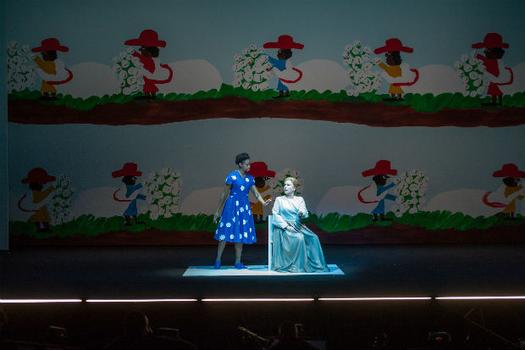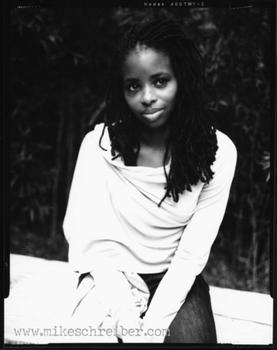 of