Soundcheck
Nash FM In NYC; Soundcheck's Country Gold; Natural Sound Archive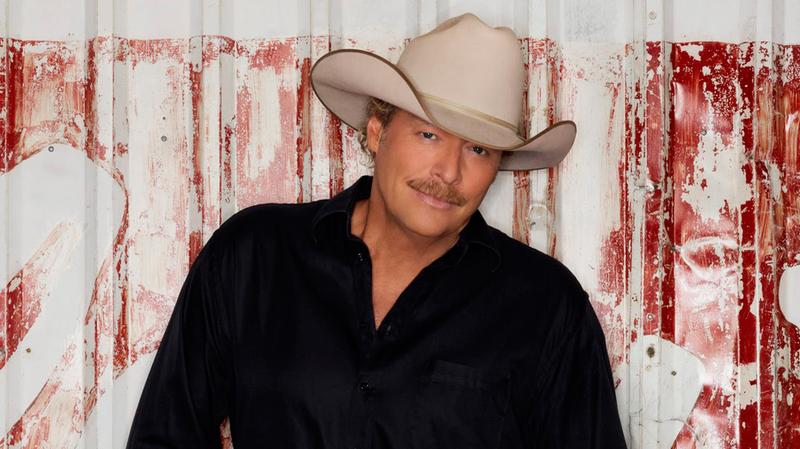 In this episode: Have you heard the news? New York City officially has a country music station -- its first in almost 20 years. We hear your reactions to the new Nash.FM – and about New York City's growing country music scene.
Plus, we take a look back at some of our favorite recent in-studio country music performances. 
And, we hear about the digitization of the most famous archive of natural sounds: the Macaulay Library at Cornell University.