The Takeaway
Guantanamo Judge Orders End to Government Censors in His Courtroom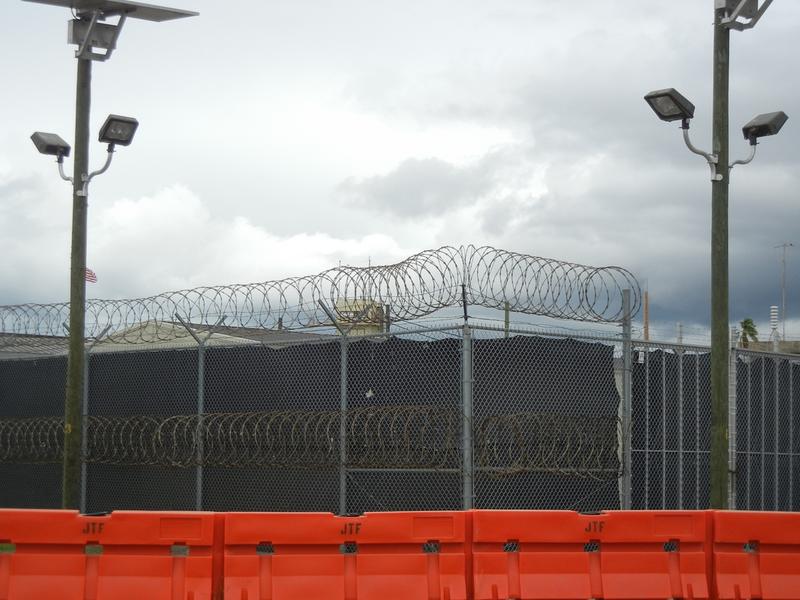 The much-anticipated trial of Khalid Sheik Mohammed became a spectacle again this week when the U.S. government censors invisibly stepped in on the military tribunal hearings in Judge James L. Pohl's court. 
Arguably the biggest moment of the week came from the bench when the judge made a fervent proclamation as he was presiding over the hearings. Pohl ordered the U.S. government to put an end to outside censoring of his courtroom during the hearings.
Carol Rosenberg, correspondent for the Miami Herald, has been covering the hearings from Guantanamo Bay.