The Takeaway
Defense Industry Warns Cuts Will Lead to Economic Plunge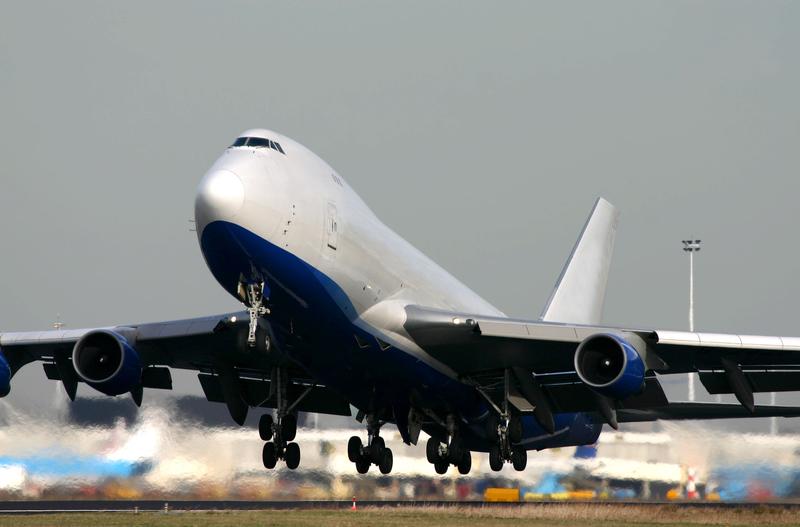 President Obama is just over a week into his second term, and the administration is already dealing with gloomy economic news. Yesterday we learned that the U.S. economy contracted in the fourth quarter of last year, the worst data since the aftermath of the Great Recession in 2009.
Economists blame the economic squeeze on the Department of Defense, which cut spending last quarter by 22 percent, the biggest quarterly drop in 40 years.
If Congress and the president fail to reach a spending deal by March, those cuts will continue, with potentially disastrous effects for cities and towns dependent on the defense industry. 
Cord Sterling is the vice president of legislative affairs for the Aerospace Industries Association, a trade group that represents 370 aerospace and defense contractors. Michael Heil, president and CEO of the Ohio Aerospace Institute, explains how sequestration would impact the state of Ohio, particularly in the Dayton area.