Soundcheck
Too Old To Rock; Jennie C. Jones On Visual Art And Jazz; Hitchcock On Hitchcock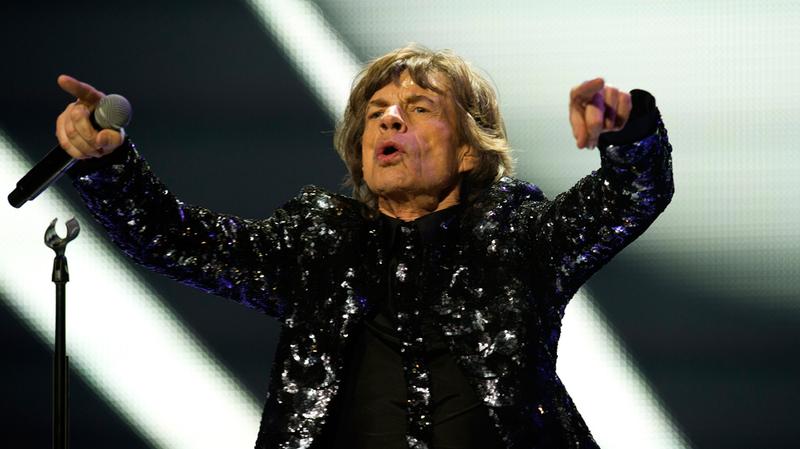 In This Episode: Rock began as the ultimate expression of youth, but musicians in their 60s and 70s are having a moment. In the last year we've heard from the Rolling Stones, Bob Dylan, Leonard Cohen, and even David Bowie. Billboard editor Joe Levy ponders when, if ever, are you too old to rock?
Plus, Jennie C. Jones, an artist based in Brooklyn, is the winner of the 2012 Wein Prize, one of the most prestigious awards in American visual arts. She tells us how music -- specifically jazz -- plays a central role in her work.
And, cult songwriter Robyn Hitchcock, star of the Jonathan Demme film Storefront Hitchcock, discusses his favorite cinematic moments from the other Hitchcock -- Alfred.