The Takeaway
Warnings of Collapse as Egyptian Unrest Spreads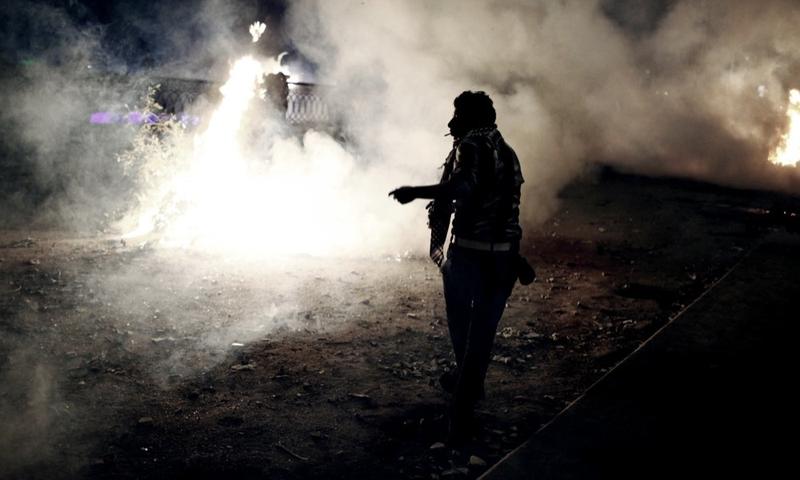 Unrest continues to unfold in Egypt. The mayhem that's broken out on the streets away from the capital in cities like Port Said, is now spilling over into the streets of Cairo.
Earlier, two more people were shot dead in the Egyptian capital as the situation appears to deteriorate. What's at stake goes far beyond the shaky political future of President Morsi, who's decision to impose a string of curfews is being ignored. The current unrest has called into question the stability of the entire country.
Noel King is a freelance reporter working from Cairo.