#Coastcheck Update: Tuesday, January 29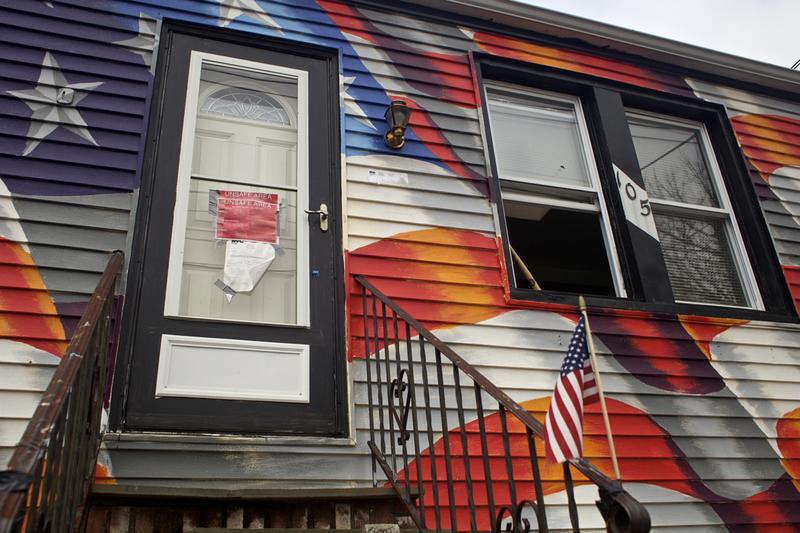 Reporter Janet Babin made another stop along the Jersey Shore before heading to Staten Island Tuesday. She said Highlands, New Jersey still resembles a disaster area, but before the community can move forward, residents have to decide how to rebuild.
One option is lifting their homes and businesses on stilts to protect against future flooding. Some said it's a crazy idea – but they're also worried about the price of flood insurance.

In Cedar Grove, Staten Island, many residents still stop by volunteer tents to receive hot meals and other assistance. Lorena Griffin came to pick up a free space heater. She said the freezing temperatures a few days ago set back the progress she was making on repairing her flooded home.

"I have electric now. But now my radiators are breaking," she said There's ice and they're leaking all over the new floor we were just putting in."

Griffin said the city's Rapid Response program helped her get her old furnace out of the house, but the new heating system isn't in place yet. She's still hopeful she'll be able to return home, but she's not sure when the work will be completed.

Others are getting used to a post-Sandy normal. The storm destroyed Anthony Gambino's car, and he goes to the volunteer tent often to grab a ride somewhere.

"The car only had comprehensive liability, they're not going to cover it," he explained. "I'm out $13,000 plus another, let me be conservative, another $30,000 in personal property, including clothing. I'm about $50,000 deep already."

With the costs of rebuilding piling up and many difficult choices still ahead, many are asking themselves whether rebuilding is worth the cost.

Janet Babin and Amy Pearl are reporting on the state of the coast, from Cape May to Montauk, on the three-month anniversary of Sandy all this week.

Follow their progress on Twitter, using #coastcheck.