Gun Groups to Sue New York Over Assault Weapons Ban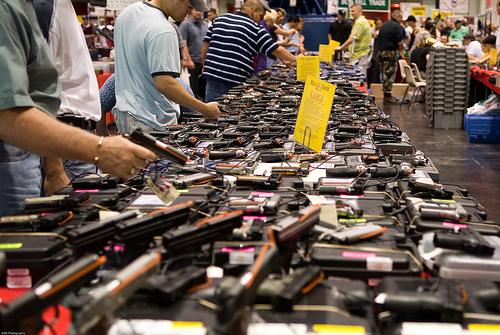 Gun groups plan to sue the state of New York over a new gun control law.
The New York State Rifle and Pistol Association said it and other groups filed a notice of claim Tuesday in state court. The filing means the groups plan to sue the state over the gun control law Governor Andrew Cuomo signed earlier this month.
Among its provisions, that law bans high capacity magazines and guns with certain military features.
The association's vice president of legislative and political affairs, Jacob Rieper, said the suit will try to block the law.
"Cuomo's gun law affects literally millions of people in the state," Rieper said. "We have no choice basically. It's a shameless infringement of our civil rights."
The state Attorney General's Office typically defends the state against such lawsuits. That office declined to comment.
A copy of the notice, posted on the association's web site, shows the other gun groups planning to sue the state are the Westchester Firearms Owners Association, the Sportsmen's Association for Firearms Education and AR15.COM LLC.