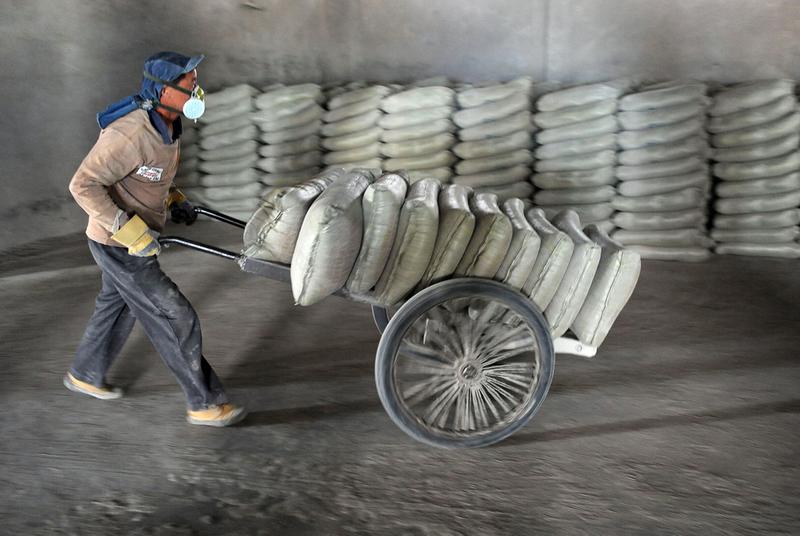 According to the nonpartisan Congressional Research Service, the United States has the most unequal income distribution of all major industrialized nations. The gap between rich and poor has widened since the 1970s, as has what researcher Lane Kenworthy calls "inequality of opportunity." Kenworthy writes that available data "strongly suggests that the opportunity gap, which was narrowing until the 1970s, is now widening."
The United States is hardly alone in terms of rising inequality. China's rapidly modernizing economy has garnered a great deal of attention over the last decade, but as Chinese cities like Beijing expand and the upper class ascends, poor migrants from the countryside continue to flood the cities in search of a better life — and they're finding few opportunities available to them. 
GlobalPost, a world news site, partnered with the Ford Foundation to look at income inequality across the world. Their report, "The Great Divide: Global Income Inequality and Its Cost," includes dispatches from GlobalPost's foreign affairs columnist Michael Moran, who looks at income inequality in the United States, and correspondent Kathleen McLaughlin, who explores migration and inequality in China.