Soundcheck
Malian Musicians Sing Out; Folk Legend Inspires Coen Brothers Film; Iceage In Studio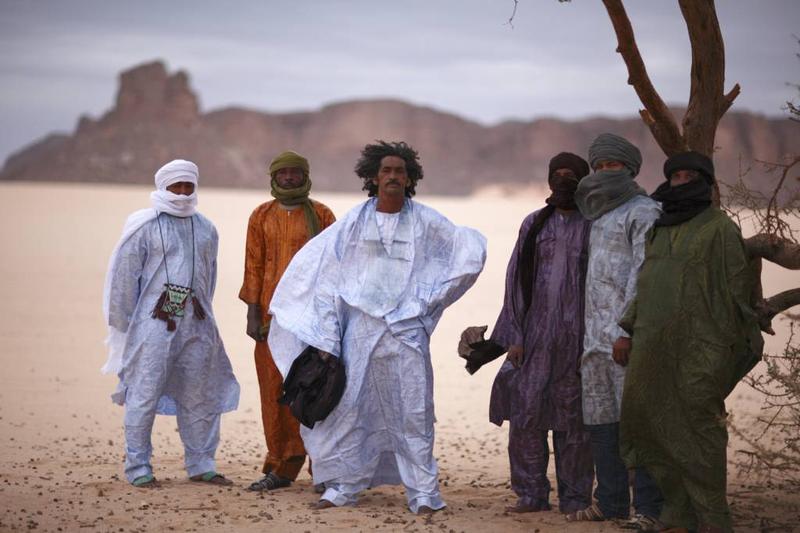 In This Episode: the growing conflict in Mali has had an affect on the country's vibrant music scene -- from festival cancellations to a complete ban on all forms of music in the northern portion of the nation. We hear recent songs that have been recorded as a form of protest, and we check in with a journalist who was recently there.
And, writer and historian Elijah Wald joins us to discuss co-authoring singer and guitarist Dave Van Ronk's memoir, The Mayor of MacDougal Street, which serves as the basis for the forthcoming Coen Brothers' movie, Inside Llewyn Davis.
Plus, the young Danish band Iceage plays a raw, punk set live in the studio.