Reporter's Notebook: Inside Guantanamo Bay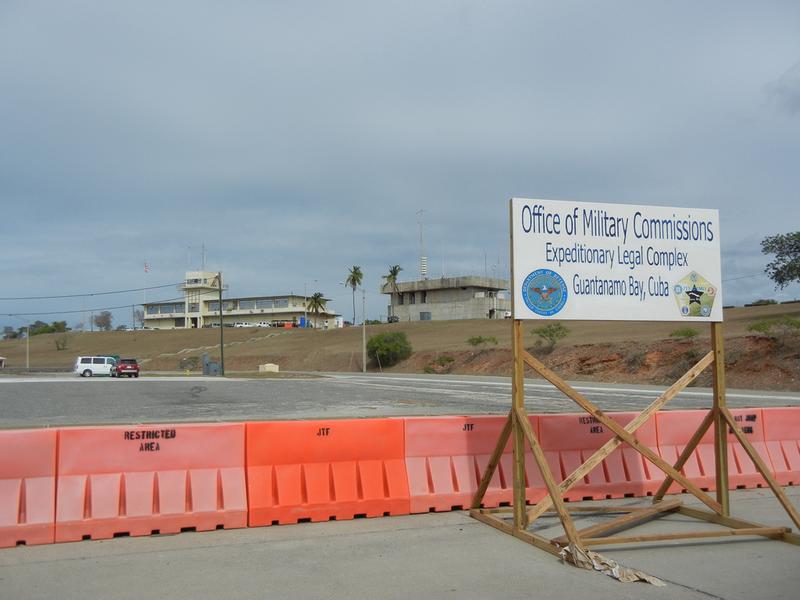 Holding the trial of Khalid Sheik Mohammed, accused mastermind of the 9/11 attacks, and four other men at the military commission set up at Guantanamo Bay Naval Base, has meant limited in person coverage of the proceedings. The military commission has limited video feeds of the proceedings, and no television coverage.
But the Department of Defense has brought groups of reporters to the base to cover the hearings. WNYC's Brigid Bergin is there for the latest round of pre-trial motions taking place at the military commission and shares her experiences of reporting from Guantanamo Bay.