The Takeaway
Families of 9/11 Victims Face Their Grief in Guantanamo Trials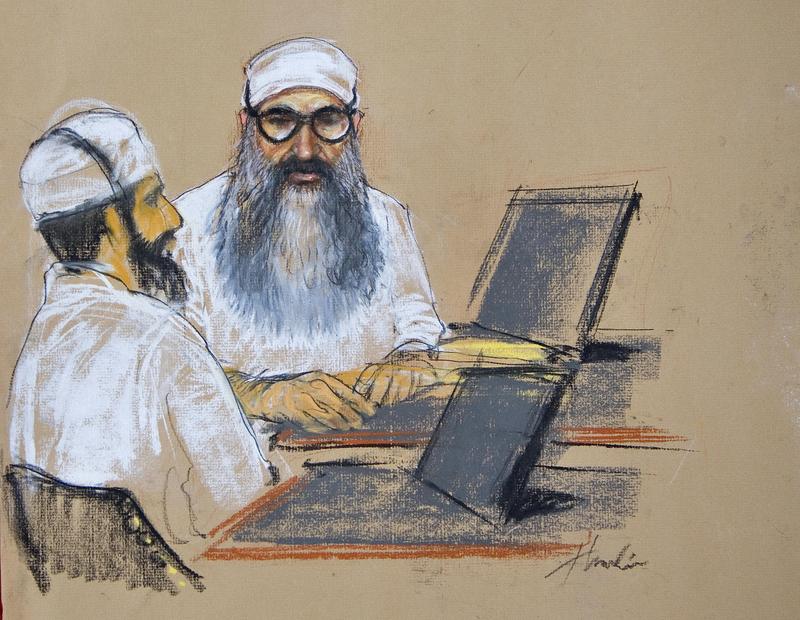 Have you ever wondered what it would be like to experience the Guantanamo Bay detention facility first hand? What would it be like to experience it in the wake of a loved one lost to terrorism?
For many Americans, the grief of a lost family member will never be reconciled, and the wait for justice has been unbearably long.
As the hearings for Khalid Sheikh Mohammed resume today, WNYC's Brigid Bergin is reporting from Guantanamo joined by those waiting for the American justice system to deliver the legal process they've been promised.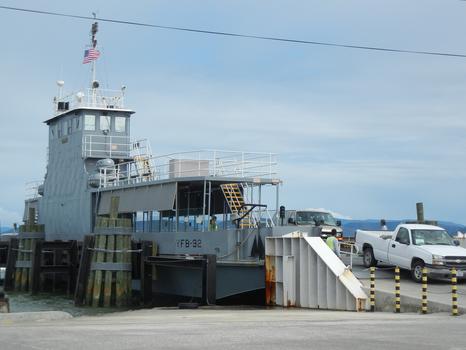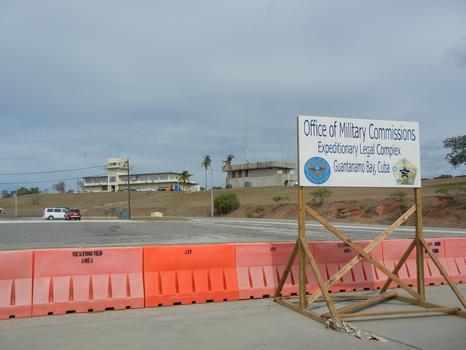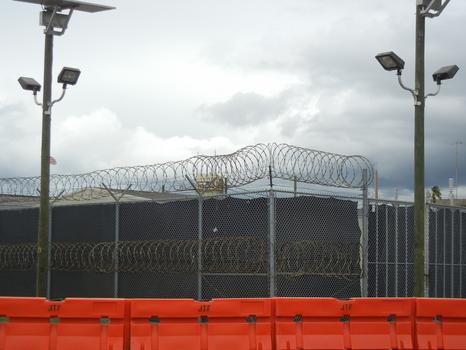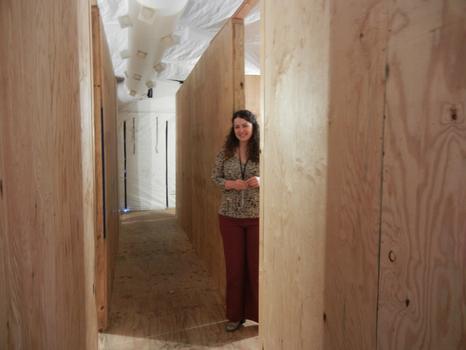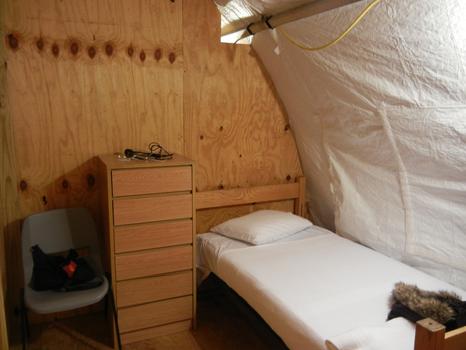 of