The Takeaway
Gun Show a Test Case for New York's New Gun Control Laws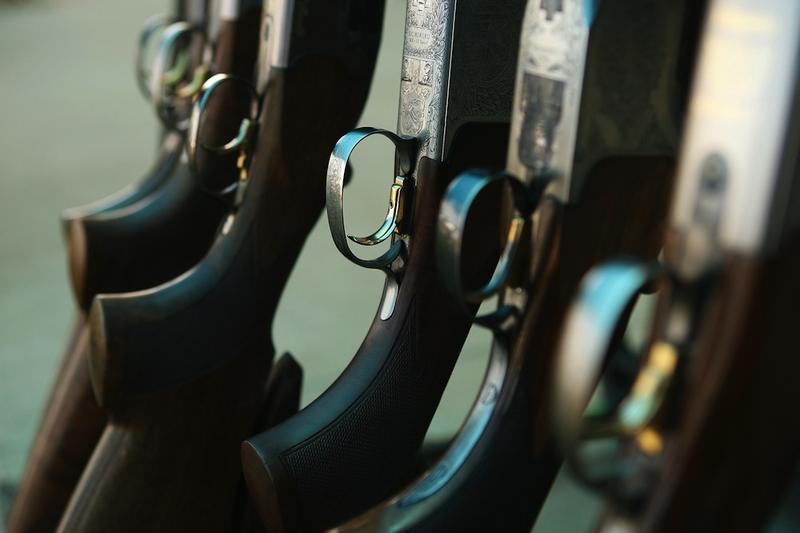 Earlier this month, New York became the first state to pass comprehensive gun control measures in the wake of December's tragic shooting in Newtown, Connecticut. Governor Andrew Cuomo quickly and passionately pushed the new law through New York's state legislature after the recent spat of deadly mass shootings. 
But that hasn't stopped gun owners from pursuing their passion in the Empire State. The annual NYS Arms Collector Trade show, which took place in Albany this Saturday, occupied the same convention center where Gov. Cuomo delivered his State of the State address earlier this month. Robert Lewis, reporter for Takeaway co-producer WNYC, heard reactions from gun owners just weeks after new gun control measures became law.
Al Cannon, the sheriff of Charleston County, South Carolina, says that he plans to not enforce gun laws he believes to be unconstitutional.