Follow the #CoastCheck Roadtrip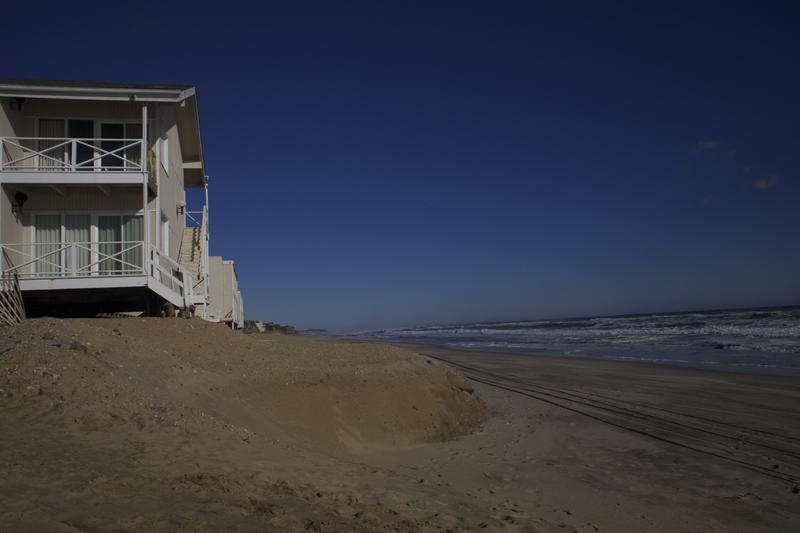 As communities struggle with the question of whether to rebuild or retreat after Sandy, WNYC reporter Janet Babin and videographer Amy Pearl are touring coastal towns. They began their trip in Cape May this week, and are making their way up to Montauk to check out coastal communities on the three-month anniversary of the storm.
In the time since they began their journey, Congress has approved a Sandy aid bill, and the Federal Emergency Management Agency has released new maps that now include many more structures and properties in the flood zone that will certainly affect how people rebuild.
As WNYC continues to report on the post-Sandy recovery process, we want to hear from you, whether or not you were directly influenced by the storm. Tell us what you've seen, heard and experienced, and how optimistic you are about the post-Sandy recovery. You can put yourself on our spectrum, from "very optimistic" to "not at all." We'll track the responses, and show them on a map in the coming days.
You can also follow @jennababin and @sugarpond to track Janet and Amy's trip along the coast, ask them questions, and tell them what you see, using the hashtag #coastcheck.