Brooklynites Turn Out for Gowanus Canal Cleanup Tutorial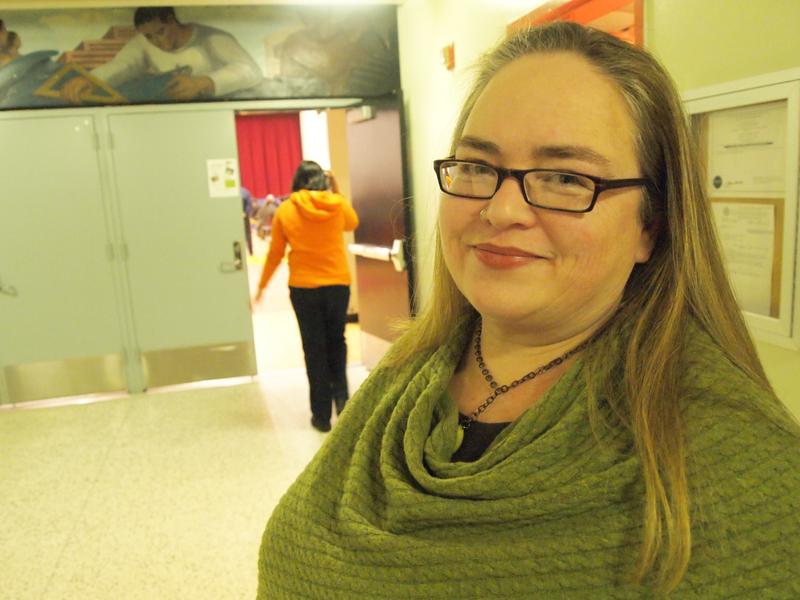 More than a hundred Brooklyn residents and business owners attended a public meeting organized by the Environmental Protection Agency to address the proposed Superfund cleanup of the Gowanus Canal.
Part of the plan, EPA officials explained, calls for removing nearly 600,000 cubic yards of contaminated sediment, then capping dredged areas. While some of the sediment would be shipped to landfills, business owner Monica Byrne said she needed to know more about the plan to keep some of it in the area.
"What the community's really concerned about is knowing exactly what this material is, how it will be stored, what safety precautions are going to be put into the community before they get the approval to move all this toxic waste to the foot of the neighborhood."
A number of people who attended were excited that after so many years the cleanup was finally set to begin. Betty Stoltz of the group Friends and Residents of Greater Gowanus, or FROGG, said she was impressed by the EPA.
"They are really listening to everything we say," she said. "They are not letting politics get in the way of science. I mean, you couldn't ask for much more."
The EPA estimates that the cleanup will cost $467 to $504 million.
Ray Howell, a local activist who's been boating on the canal since the late 90s, said he was largely satisfied with the EPA's plan, but has yet to hear discussion of water quality.
"You should be able to take a bathing suit and go from Coney Island and swim around and come into the Gowanus Canal and not notice a difference in the water."
This was the second of two public meetings, and followed one held on Wednesday night. The EPA will accept public comments on its proposed plan until March 28, 2013.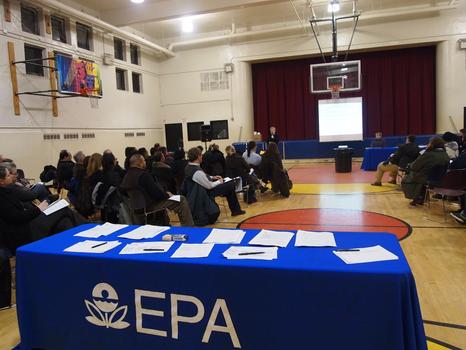 of