Facebook's Zuckerberg to Raise Money for Gov. Christie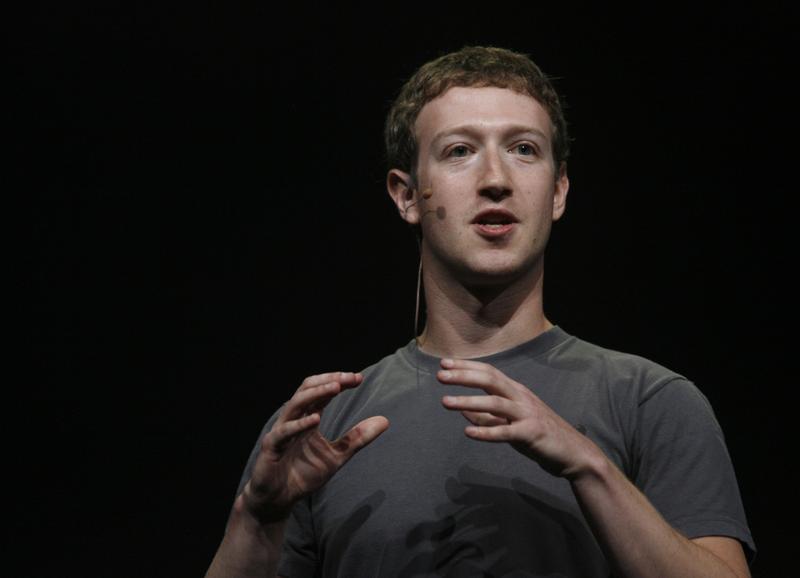 After becoming friends with New Jersey Governor Chris Christie, Facebook founder Mark Zuckerberg and his wife, Priscilla Chan, will host a fundraiser next month for Christie.
At a news conference Thursday, Christie said it's a sign that his campaign is attracting younger supporters.
"Gosh, I'm 22 years older than these kids," he said. "It's nice that they're going to hold a fundraiser for an old man from New Jersey."
The governor said he and his wife became friends with the couple over the past three years, and that when Christie announced he'd be running for re-election, Zuckerberg offered to host a fundraiser at his home in Palo Alto, California.
Christie said the February 13 fundraiser will be the first Zuckerberg has hosted for any politician.
Zuckerberg previously donated $100 million to the Newark school system, after forging a friendship with Newark Mayor Cory Booker. There has been some controversy over how that money has been spent.